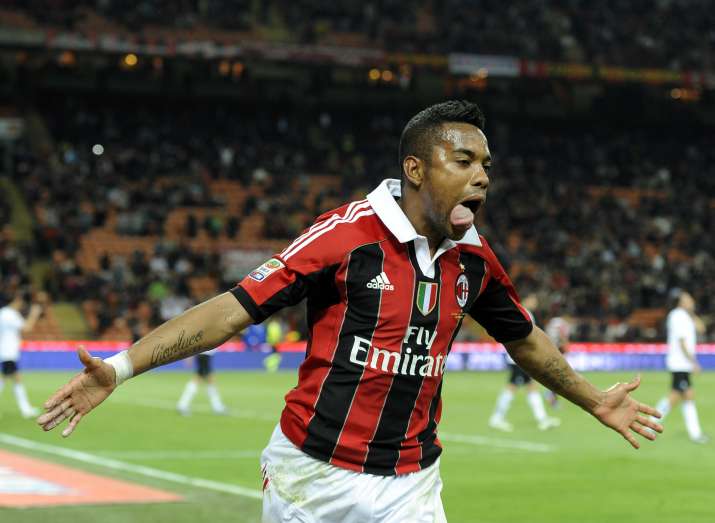 Former Brazilian forward Robinho who played for Europe giants such as Manchester City, AC Milan has been sentenced to nine years for sexual assault in 2013 in a Milan night club. The married forward along with five other men have been charged.
As media reports suggest, the former Manchester City player who along with a group of five other men have been found guilty of sexually assaulting an Albanian girl in a Milan club in January, 2013. The Brazilian forward was playing for Italian giants AC Milan at that time. The 33-year old player is currently now playing in his homeland with Atletico Minero.
The Brazilian star had previously been accused of sexual assault while at City in 2009, but was later cleared of the charges.
Under the Italian law, the forward will not be sent to prison until the appeals process is finalised, which could take years. Even if the former Milan player loses the appeal, he would still have to extradited to serve prison time in Italy. 
The Brazilian player was one of the most sought-after in 2005 when he made his big-money move from Santos to Real Madrid. The star showcased his talent intermittently.
In 2008, Manchester City's new wealthy owners brought the forward for 32 Million pounds and broke the British transfer record that time.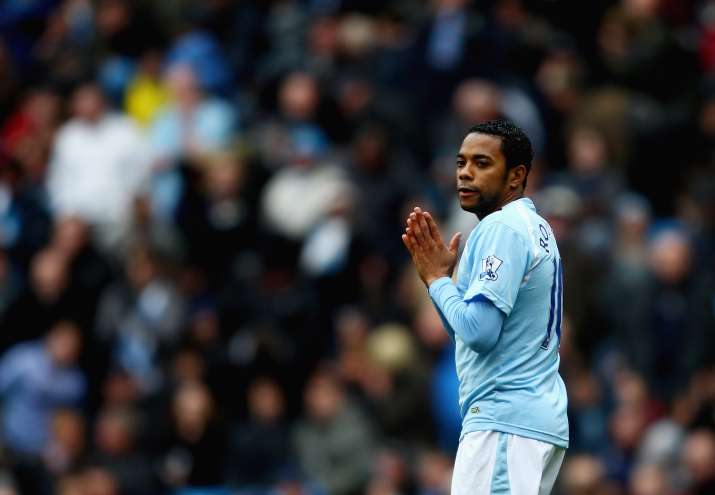 Robino played at AC Milan later after 16 months where he won the Serie A title with players like Zlatan Ibrahimovic and Antonio Cassano.