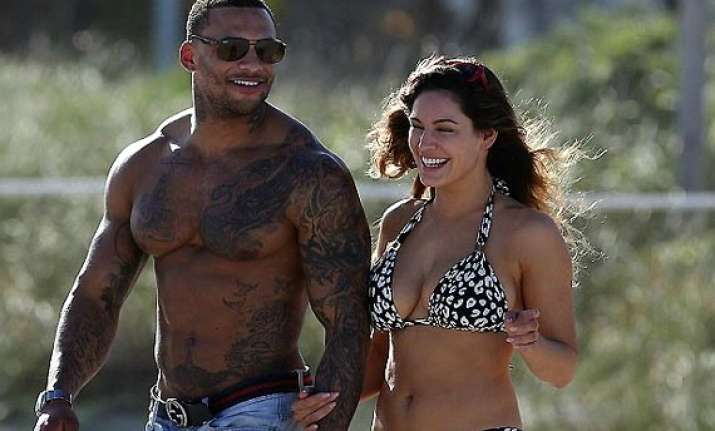 Los Angeles: British model-actress Kelly Brook says that she was "hurt and humilated" with her ex lover David Mcintosh as she feels that he was hungry for fame.
According to sources, the model thinks that McIntosh was "using" her and was more interested in getting fame, reports contactmusic.com.
"Kelly thinks David has been using her. She felt hurt and humiliated when she began to realise he was more interested in fame than he was in her. He was desperate to be in the papers and she kicked him out as soon as she realised that. She immediately deleted any evidence of them being together on her online profiles," a source told Bang Showbiz.
Sources suggest that McIntosh had alerted photographers when they were on a romantic holiday.