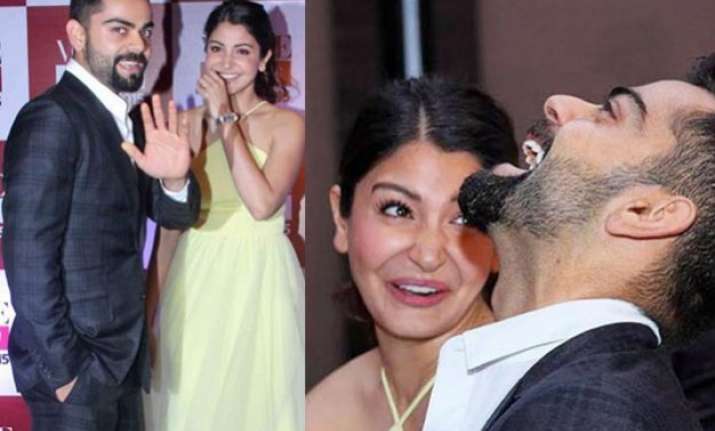 New Delhi: Virat Kohli and Anushka Sharma are in a love relationship is a well established fact by now. The actress-cricketer jodi has been clicked together on varied occasions and in various adorable moments.
While Anushka is often seen cheering for Virat from the stands, the stylish cricketer is caught blowing flying kisses for his lady love.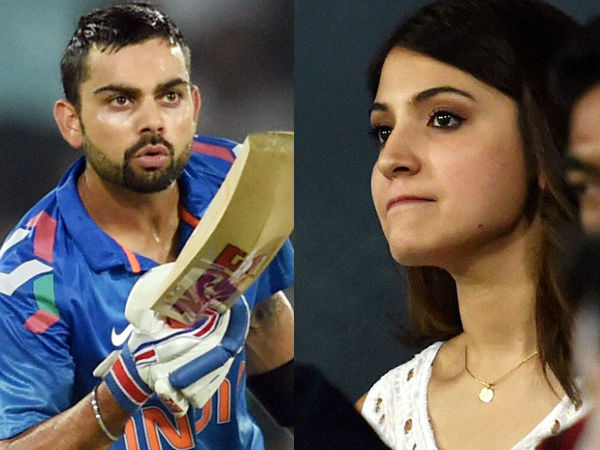 And recently, when India won the fourth ODI match against South Africa with the help of Virat's brilliant innings, the couple went for a lunch date.
This date was unique as Anushka's father also accompanied the duo. With the kind of fan following both Virat and Anushka have, the lunch date of the couple made it to the trending topics on social media.
But Facebook made a hilarious typo error while posting about Anushka and Virat's apartment hunting along with Anushka's father in their list of trending topics. Here is what FB posted:

Look closely and you will find that Facebook has changed the relationship Anushka and Virat share. The post is giving an impression that Virat Kohli is Anushka's father and boyfriend both.
Isn't hilarious? Lol.
Well! We hope Mark Zuckerberg doesn't get a defamation notice from Aushka and Virat.