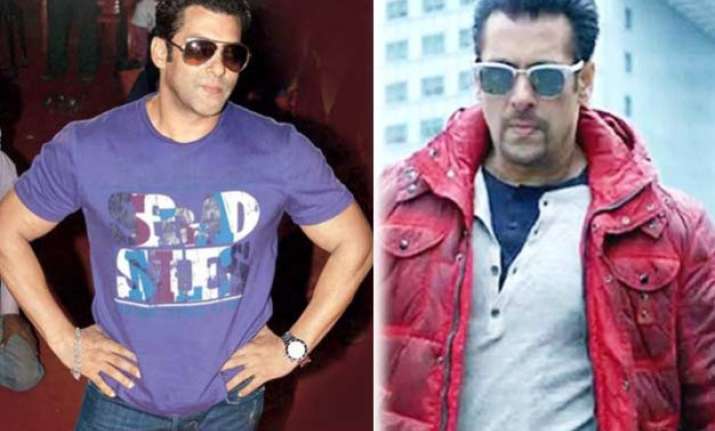 New Delhi: "He is the biggest and popular Bollywood star today," said a prominent news anchor of a leading news channel while covering the bail plea application of Bollywood superstar Salman Khan.
Khan's 2002 hit and run verdict on 6th may and bail pleas in Bombay HC were extensively covered 24x7 across all news channels of the country.
For the last 48 hours, Salman Khan is all over the television media. None of them wanted to take risk of loosing television rating points, an important parameter for advertisers to decide pay for the advertisements. National broadcaster was the only exception to the rule, as it hardly cares about the TRPs.  
"He is the biggest of all" repeated the anchor in a while.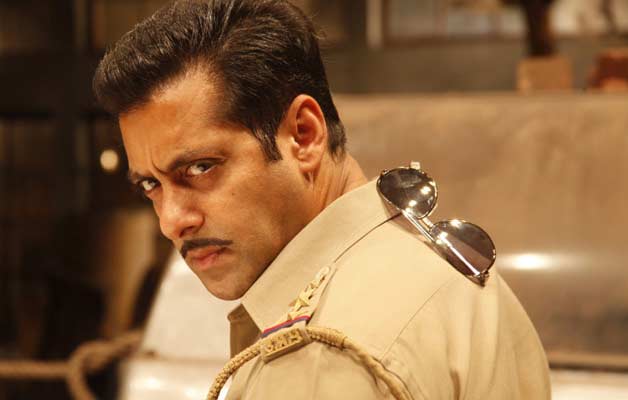 Video of one of the fans who tried to commit suicide during court proceedings was running in the split screen.
Khan, today in India, is no more an actor but a cult, having huge number of followers. The moment news of Salman's bail plea being accepted came out, his followers started dancing, burning fire crackers, and chanting "Salman, Salman" reminding the famous "Sachin Sachin" chants which was broadcasted live to millions of homes for more than two decades when Indian batting legend  and God of cricket Sachin Tendulkar used to bat in matches.
Salman, no doubt has become a cult in India from being just another Bollywood star.
This, despite his journey of more than two decades has been marred with controversy.  
The year 2002 was one of the worst phases for the Bollywood superstar Salman Khan. It was around the time when Khan's films were not working at the box office. Popularity, no doubt, was diminishing.
It was around the same time he broke-up with his long time girl friend Aishwarya Rai. He allegedly harassed the former Miss World and subsequently Aishwarya's parents lodged a police complaint against the actor. On September 29 morning, he was in news all over for ramming his SUV on people sleeping on payment, in drunken state, referred as 2002-hit and run case now.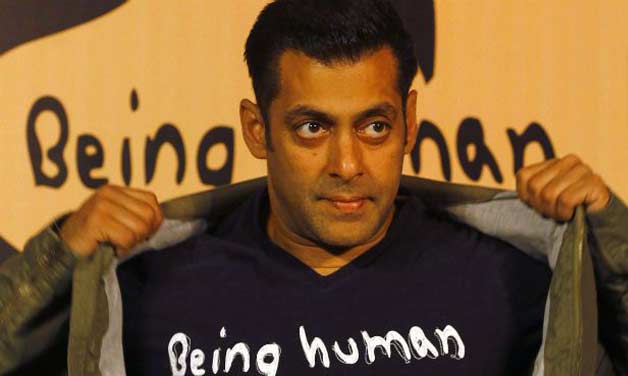 A major cola brand decided to pull its advertisement featuring the star. By that time, Khan was no new to controversies. He was already an accused for killing endangered Black Buck. At the same time, cops were probing his links with underworld.
He was reinstated by the cola brand in the year 2012, after he delivered some of his major career hits.
Come 2015, Khan, now a mega star, was convicted for culpable homicide not amounting to murder by a Mumbai court. However, the Brand Salman Khan seems to remain unfazed this time.
Advertisers decided to stand by Salman, who is now associated with around a dozen of brands. None of them dared to pull the brand fearing a blacklash from his followers. A virtual war was already on between his fans and against those in favour of his conviction on social media platform.
Mandhana Industries, associated with actor's 'Being Human' NGO has also clarified that actor's conviction in the hit-and-run case won't affect business.
It is worth a mention that the brand valuations of golfer Tiger Woods and Salman's friend film star Sanjay Dutt were greatly reduced  after they were embroiled in controversies; former in a sex scandal and the later in an arms case.  The golfer Woods earned $55 million in 2014 — his lowest earnings since 2000 — after a sex scandal rocked his public image.
However, Salman seems to be the only exception in this case where a public figure is generally considered a fallen hero after his conviction. On the contrary, his stars continue to rise given the kind of attention star has been able to attract.
Khan's conviction was widely covered by media outside India as well. From America's New York Times daily to Britain's BBC News, a lot of media mileage was given to the star with some giving him full page coverage.
If in the long run, court's decision went his way, the already shining brand value of the superstar may get a further boost and the actor may start charging a higher price tag.