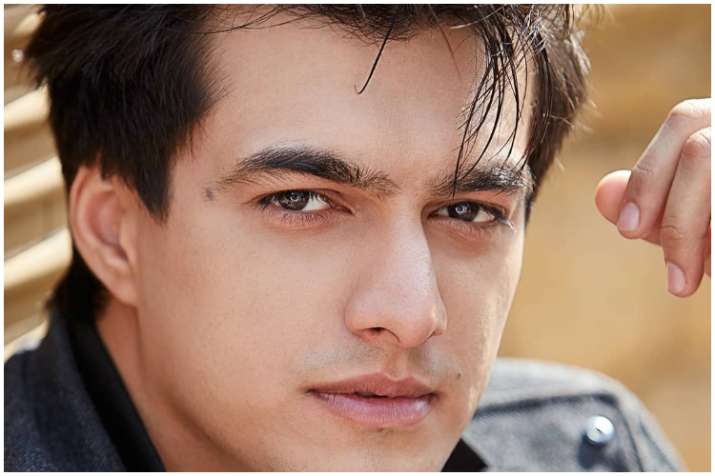 Tv actor Mohsin Khan, who plays the role of Kartik in the popular TV show Yeh Rishta Kya Kehlata Hai, said that shooting with a baby is fun, but it has its own challenges.
Currently, he is shooting with a baby for a sequence. In the track, Naira (Shivangi Joshi) and Kartik (Mohsin) rescue a baby, and they bring her home to take care of her. 
"Shooting with little babies is actually an amazing experience. We recently began shooting with a baby and cannot get enough of her. Her mother never holds her when on set," Mohsin said in a statement. 
"I love playing with her and when I make her smile, it makes me feel like I am her hero. Having said that, I feel that pacifying a crying child is the biggest challenge, in a good way because to understand what is wrong with them is a challenge. Hats off to our parents who have actually gone through all the infant woes."
The show is aired Star Plus. 
(With IANS Inputs)