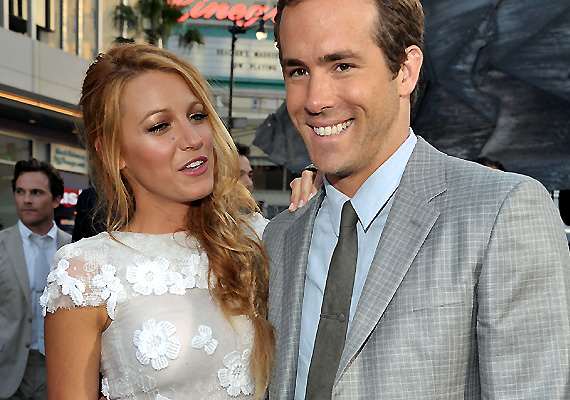 Los Angeles, July 30: Actress Blake Lively says her husband Ryan Reynolds has better taste when it comes to building their home together.
The couple got married last September.
"I'm very lucky to be with someone who has better taste than me. We influence each other in different ways," femalefirst.co.uk quoted Lively as saying.
"With film and TV, you don't see the results for months. Building a home, you get immediate gratification," she added.
The actress admits that her personal life is her priority.
"Work is important, but my greatest passion is my personal life," she said.