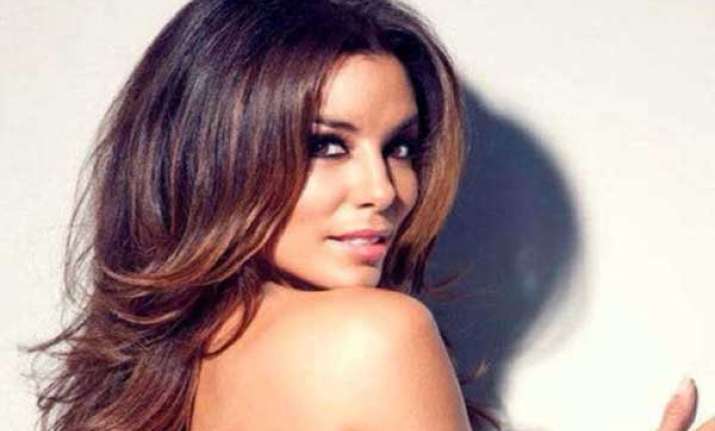 London, Dec 21 : Eva Longoria's publicist has dismissed reports that the actress is dating the mayor of Los Angeles.
The 37-year-old was linked to politician Antonio Villaraigosa by a US magazine, which claimed the pair was spotted enjoying a date at a late night screening of Steven Spielberg's movie "Lincoln" earlier this month.
However, a spokesperson for Longoria insists the tabloid has it all wrong, reports contactmusic.com.
"This is not true. Eva is not dating Mayor Antonio Villaraigosa," the publicist said.