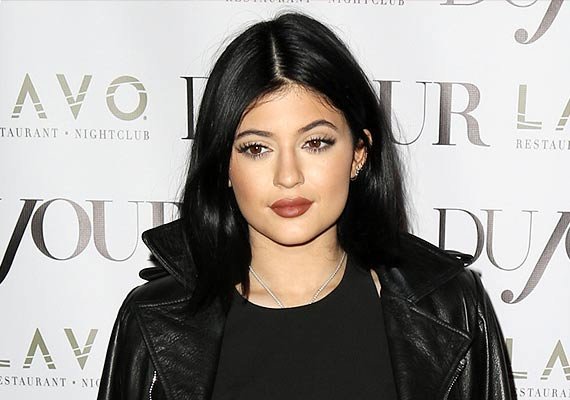 Los Angeles: Reality TV star Kylie Jenner has posted a depressing picture of a crying cartoon lady with the words "I hate remembering who I am," coming out of her mouth.
"Keeping Up with the Kardashians" star shared the picture on her Instagram page Monday, reports mirror.co.uk.
After the post, Jenner's fans were quick to send their messages of support to the 17-year-old star.
"Not sure why so sad. But know you are blessed and are surrounded with God's Love. Peace and love Princess," one fan wrote.