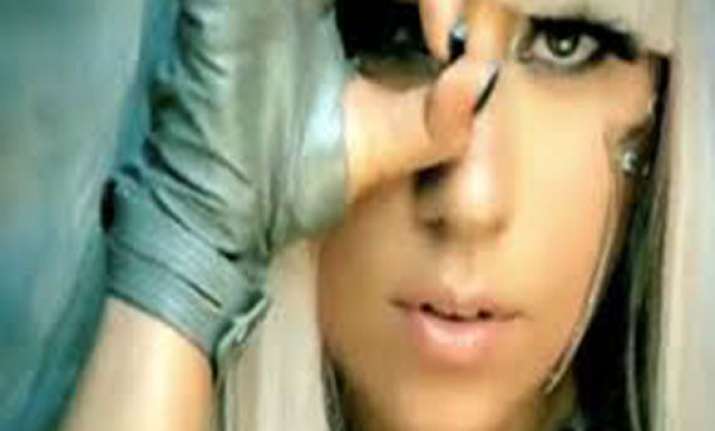 Los Angeles: Pop star Lady Gaga is shocked with the abusive comments that she reads on social networking platforms, and she has called for better monitoring of such websites.
The 27-year-old has blamed social media bosses for letting their users bully others by spamming them with hurtful messages. She believes sites like Twitter should be monitored in a better way, reports femalefirst.co.uk.
"It's not something we can control. The only people who can control it are the companies that run these sites, and they're putting money into the promotion of the site and the platform - not into monitoring. If we were to monitor it better, it would be safer," she said in a radio interview.
This comes after the 27-year-old star's own fans have been accused of harassing others online.
Fans also trolled showbiz blogger Perez Hilton after Gaga publicly accused him of stalking her when she discovered he was apartment hunting in her building.
The "Poker face" singer also touched upon the issue of bullying on social networking website.
"You go on the internet and especially Twitter and the things I see really shock me. This is the age we live in - this faceless cyber-bullying.
"There's no accountability, there's no recourse. Freedom of speech is freedom of speech but there's a line that needs to be drawn when the language becomes abusive," Gaga said.