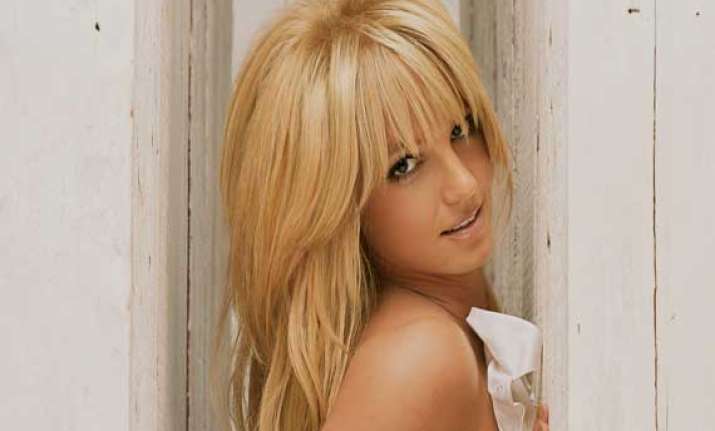 Las Vegas, Aug 12: Singer Britney Spears will reportedly join hands with Meatball Spot, an Italian restaurant here.
"Meatball Spot is in negotiations with a major entertainer about a potential partnership," the restaurant confirmed to people.com in a statement, without mentioning Spears by name.
The moderately-priced eatery is set to open at a new location in the south of Las Vegas Strip. It will serve sandwiches, salads, pizzas, and as the name suggests, six different kinds of meatballs.