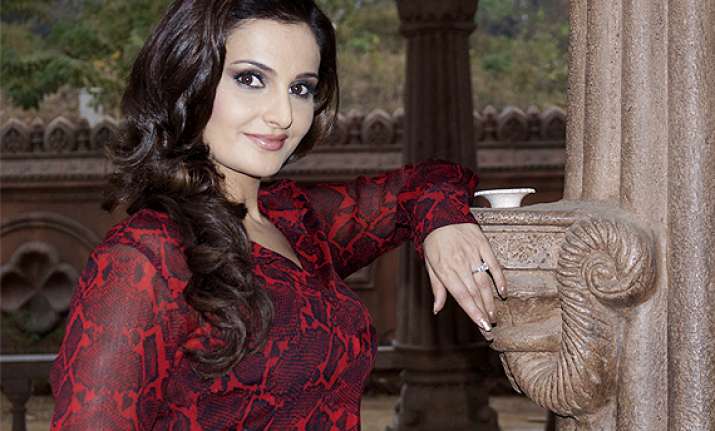 Mumbai: Gumaan of TV show 'Saraswatichandra', is very tensed as she had tried every possible way to create rifts in the relationship of Saras and Kumud but have not succeeded yet. Besides, Danny has also come to know that Gumaan is responsible for all the mishaps in the family in the past few days. Here, she has packed her bags and is set to escape.
Gumaan has clearly hinted that she is very cunning and will not lose hope so easily. 'Saraswatichandra' airs Mon-Sat at 7.30 pm.
Lets find out more from Gumaan herself.