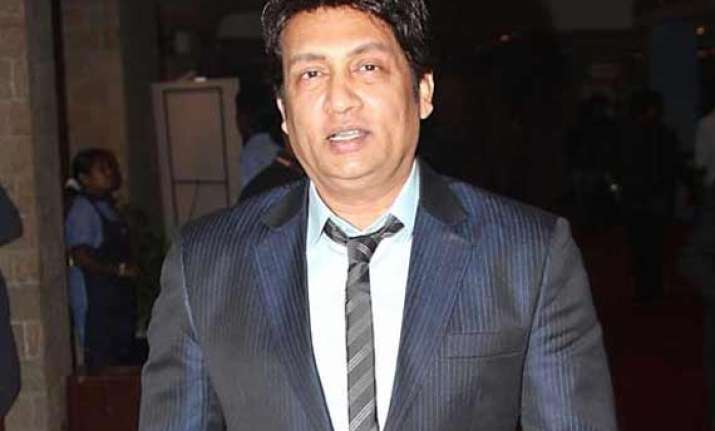 Mumbai: Actor Shekhar Suman is praying that India gets a "good government" after the Lok Sabha election.
Speaking on the sidelines of the NRI of the Year awards event here Monday, the 53-year-old said: "Let's hope India gets the kind of government it needs today."
The actor, who fought the 2009 election on Congress ticket, says the coming Lok Sabha election had thrown up three major players, resembling a scenario when three films battle it out for the box office.
"Such an election has never happened before," he said.
After referring to the Congress, he added: "This time people are talking about a Narendra Modi wave... Then there is the Aam Aadmi Party...
"This triangular fight is similar to how three films which release on the same day and fight at the box office. It's hard to tell which one will earn more."