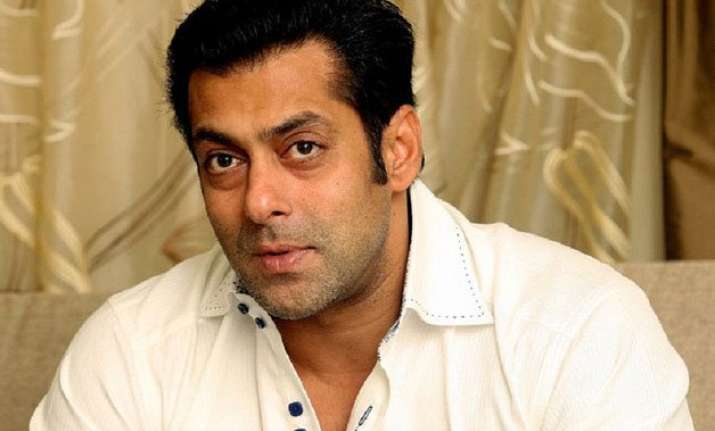 It seems Salman Khan loves to be in news all the time. While earlier the actor was in headlines for Bajrangi Bhaijaan's success, recently he made the headlines for defending Yakub Memon on social media.
Just a few days back, Salman Khan sparked up a controversy after he stormed the social networking site with the barrage of tweets criticizing the execution of 1993 Mumbai blast convict Yakub Memon.
Salman tweeted, "One innocent man killed is killing the humanity." While the tweets resulted in an uproar against the actor, Salman later apologized for creating such a misunderstanding.
However, it seems that his apology has not appeased everyone and Salman has invited himself another legal trouble.
Reportedly, a case has been lodged against Salman by a lawyer named Sushil Kumar Mishra under the section 124A (sedition) and others of Indian Penal Code, for giving out objectionable statements regarding the death penalty of 1993 Bombay bomb blast convict Yakub Memon.