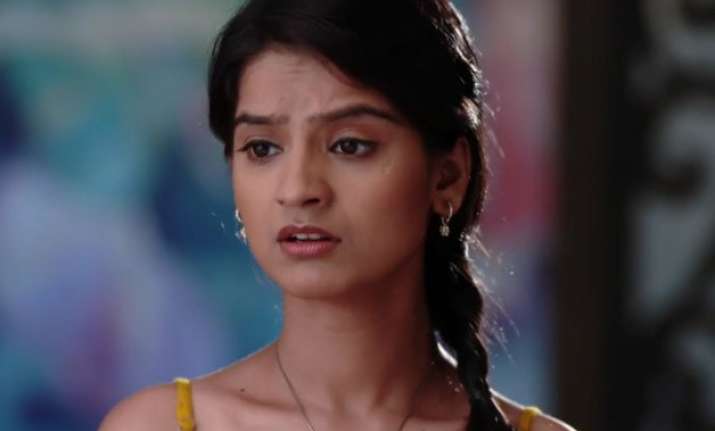 New Delhi: With Gaura determined to take her revenge from the Modi family, it seems that Meera and Vidya won't be seeing an end to their problems any time soon.
Recently, we had seen Gaura insulting Kokila by asking Meera and Vidya to throw sandals at her photo. Although, Ahem interrupted Gaura's evil wish and also insulted her, yet her desire to destroy peace in the Modi family still remains.
On the other hand, she keeps on planning schemes to harass Meera and Vidya. While Meera is slowing turning into Gaura's colors, Vidya is becoming the main target for her.
However, Vidya is quite adamant to be with goodness and truth, which is evident when, during a prayer ceremony at Gaura's place, Vidya hands over the 'aarti thali' to Shravan's actual mother Durga instead of Meera.
While Durga is quite surprised by Vidya's kind behaviour, Meera feels insulted.
In fact, Vidya's growing closeness with Durga irks Gaura and Meera to such an extent that they end up abusing Vidya.
Is this an alarm for some budding problem for Vidya?
We will keep you posted.