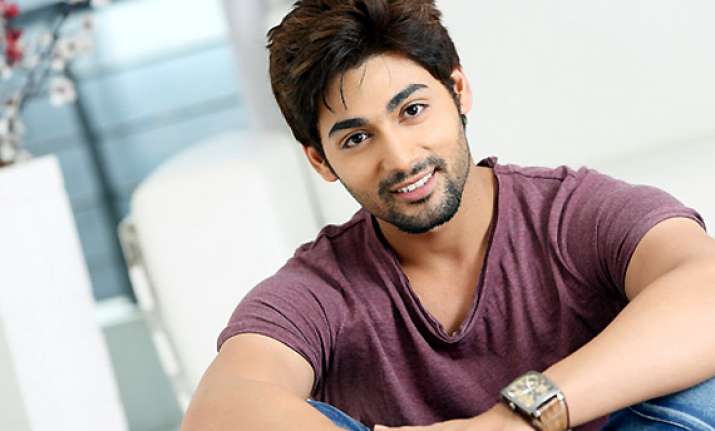 In a contest, called "Jee Le Zara Dekho Aur Jeeto", where a fan can meet his or her favourite celebrity, a Noida (Uttar Pradesh) resident was declared the winner. She got to meet her favourite star Ruslaan Mumtaz and his co-star Sangeeta Ghosh.
The winner, Neeti Pandey, won the grand prize of an all-expenses paid trip to Mumbai along with a partner. She came to Mumbai with her husband Divakar Pandey to meet Ruslaan and Sangeeta.
"I am over glad that I got the chance to meet my favourite star Ruslaan. I consider myself as his no.1 fan. I had always seen him on screen and today he was in front of me. I had big crush on him ever since his first movie an''I can't believe that I really met him," said Neeti who is in the family way.
The "MP3 - Mera Pehla Pehla Pyaar" actor was happy with the response.
"I am glad and overwhelmed with the fantastic response that I am getting from my viewers. It was so great of Neeti that she had come down to Mumbai only to meet me that to in such condition. I wish her good luck for upcoming motherhood phase," Ruslaan said in a statement.
"...Jee Le Zara" airs on Sony Entertainment Channel.