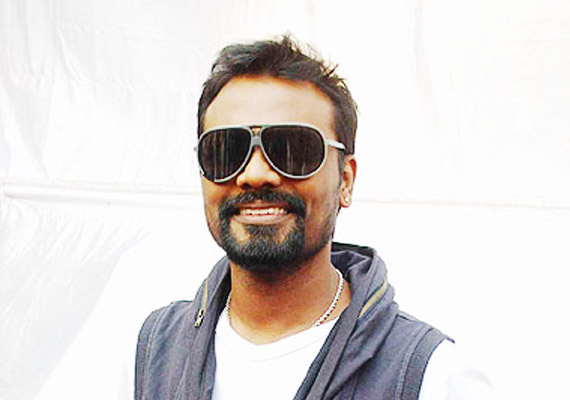 Mumbai, Mar 28: Choreographer-turned-director Remo D'Souza collapsed on the sets of his new film ABCD, reports media sources.
The filmmaker apparently passed out after rehearsing non-stop under the sweltering sun for over four hours and had to be rushed to the hospital, the report said.

Sources insist that he was suffering from fatigue but is now recuperating well.

The film is billed as a first of its kind dance-based 3D film and insiders reveal that the filmmaker is leaving no stone unturned to make sure that it'll make every dancer proud of it.

"He was pushing himself too hard. We are just glad that he's better now," said an insider.