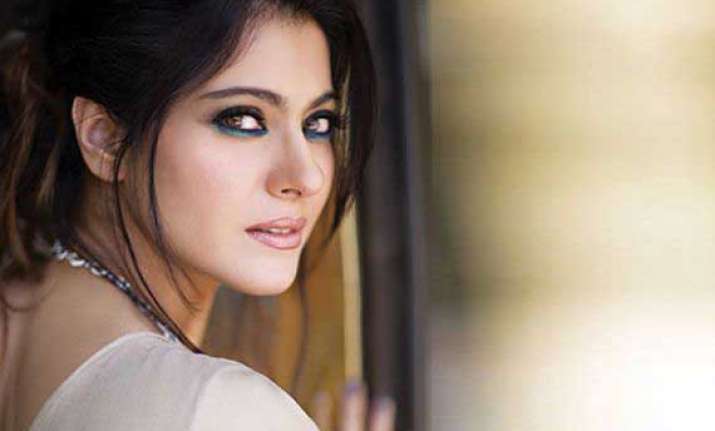 Mumbai: Reacting to rumours that she is soon to make her foray onto the small screen, Bollywood actress Kajol said here that nothing but her own confidence in a project will make her join the telly world.
Rumours have been rife that Kajol will be seen on the television with the Indian adaptation of the series "Forbrydelsen (The Killing)" and that she will play the role of an investigator in it.
However, clarifying her stance on the matter, she said here: "TV is one thing that I will do only when I am sure what I am doing...I will not do it otherwise. I will not do it just like that and won't do it if somebody has just asked me to do it."
"I will not do it just because rumours about my getting into TV are floating. I will do it only when I am absolutely sure that what I am doing will work for me."