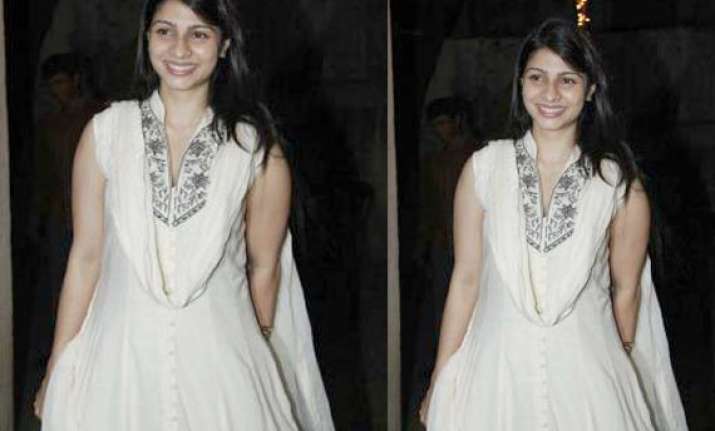 Mumbai, Nov 6:Actress Tanisha Mukherjee, who has always had the support of her sister Kajol and brother-in-law Ajay Devgn, revealed that she has ventured into production and has joined Ajay Devgn Ffilms (ADF).
"I am not handling any professional commitment of Ajay's. I am working with ADF, which is our production house and yes Son of Sardaar (SOS) was my first production experience," the 34-year-old said.
Meanwhile, Ajay Devgn is happy with the way Tanisha Mukherjee has grasped the work.
"I would say she started learning and she picked it up very well and she would continue handling things," Ajay Devgn