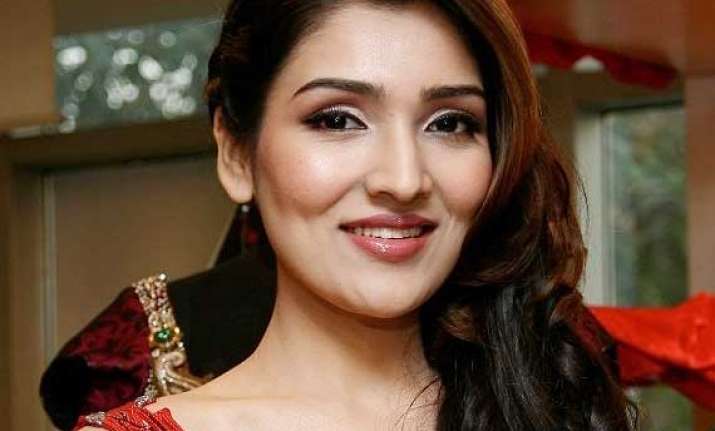 Tampa Bay, Actor Govinda's wife Sunita, who accompanied her husband to International Indian Film Academy (IIFA) 2014, says that her daughter Narmada has refused 30 films in three years.
Narmada has been planning to make her debut for a long time and when asked when will she be launched, Sunita said: "She has refused 30 films in last three years. She wants to do Govinda kind of films. She wants to do comedy films. She is in talking terms with many people now let's see." 
"Narmada doesn't like to work under pressure. Yes being a star kid there will be a lot of expectations from her as she will also be compared to her father Govinda," she added. 
Sunita, who has been a strong pillar in Govinda's life, says that the actor does consider her advice before signing a film. 
"Before doing any films he takes my opinion on that and if I don't like the subject, he doesn't do that film. I am the boss at home (laughs). Its been 30 years of our marriage and it has been a great journey so far. He is a wonderful husband, father, son..."