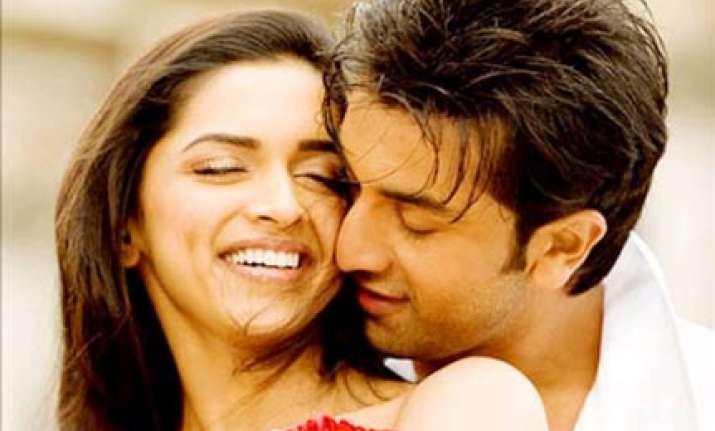 The relationship between Bollywood stars Ranbir Kapoor and Deepika Padukone is well over and done with, obituary written and burial prayer said. But what was the reason of the split between the two. The rumour has been that Ranbir's growing liking for Katrina Kaif let the axe fall. Now, for the first time, Deepika has hinted in an interview to a tabloid that Ranbir 'strayed'.  
"When I am in a relationship, I give it my all. I am totally committed and devoted. I am more giving, maybe because I am a Capricorn. I don't expect the same back but somehow in all my relationships, it has been the guy who has strayed. You can ignore something if it happens once, but if it keeps happening, you have to realise that something is wrong," Deepika's comment is loaded with meaning.  
The word 'strayed' only alludes that Ranbir might have cheated on her.  
Past done and dusted, Deepika is now super happy as she's found love once again in a certain Mallya lad. But unlike her relationship with Ranbir, Deepika is taking it all cautiously this time and not talking about her personal life to the media.  
She says she wants to keep her personal life "very, very personal". We respect that.