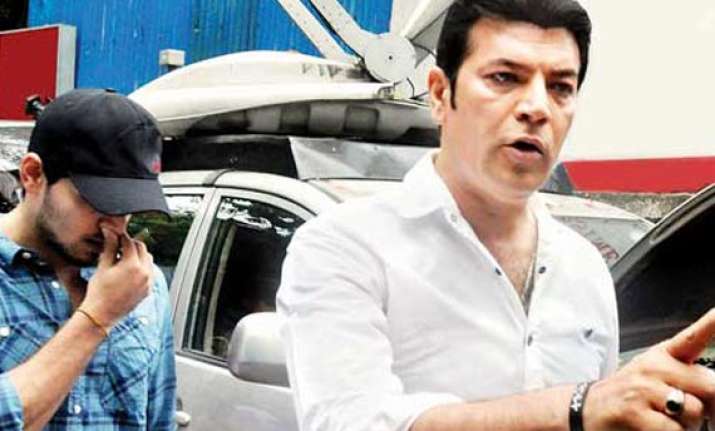 Mumbai, June 27: It seems nothing is going in favour of the Pancholi family. It wasn't late that son Suraj Pancholi was involved in a brawl that now father Aditya Pancholi has invited a new trouble for himself.
Bhargaw Patel, a neighbour of Aditya Pancholi has alleged the actor of assaulting, abusing and scuffling with him.
A CCTV footage showing Aditya involved in the above activities has followed a case registered against him under section 452, 323.
The versova police in Mumbai have filed the case and could sooner bring in his arrest.