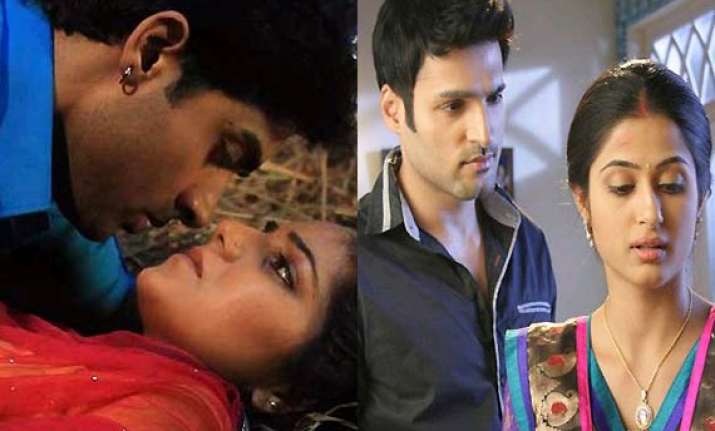 Mumbai: In the TV show 'Bani – Ishq Da Kalma', Soham has decided to marry his wife Rajji again on her birthday. Both wish to start a new life with each other.
When Soham and Rajji tied the knot for the first time then Soham used to hate her as he wanted to marry her cousin Bani. But, slowly he started loving Rajji.
Soham not only expressed his love for her but also proposed her to re-marry. On the other hand, Bani who was married to NRI Parmeet, has signed the divorce papers.
The show airs on Colors TV Mon-Fri at 10.30 pm. Let's see where the track goes in the upcoming episodes.