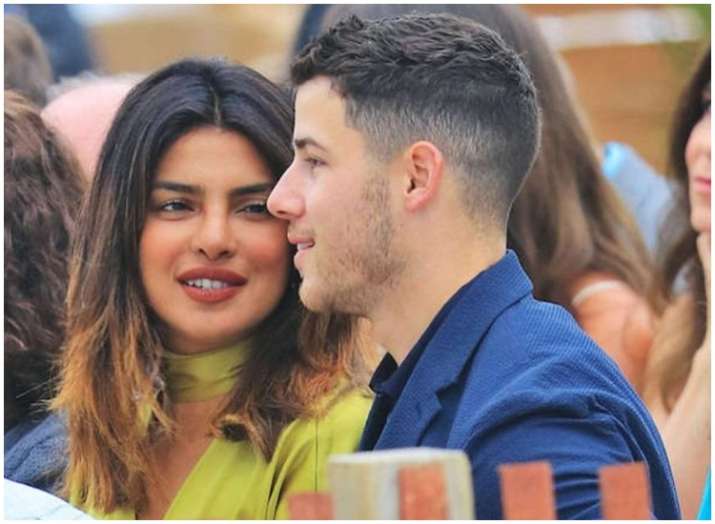 Seems like our every favourite B-town celeb is just dreaming about getting married these days. While all of us has already witnessed two major B-town weddings this season, another one is right in the queue.
After Pari-movie star Anushka Sharma married (which came out as a total surprise for all of us) renowned cricketer Virat Kohli, Anil Kapoor's beloved daughter Sonam Kapoor walked down the aisle.
When all of this wasn't enough, recently, Padmaavat-movie stars -Ranveer Singh and Deepika Padukone tied knots in Italy. The wedding of this fan-favourite couple took place on 14th and 15th November.
But the wedding shenanigans in B-town doesn't stop here! As our Desi Girl Priyanka Chopra is already engaged with American singer Nick Jonas, the marriage will reportedly take place on December 1.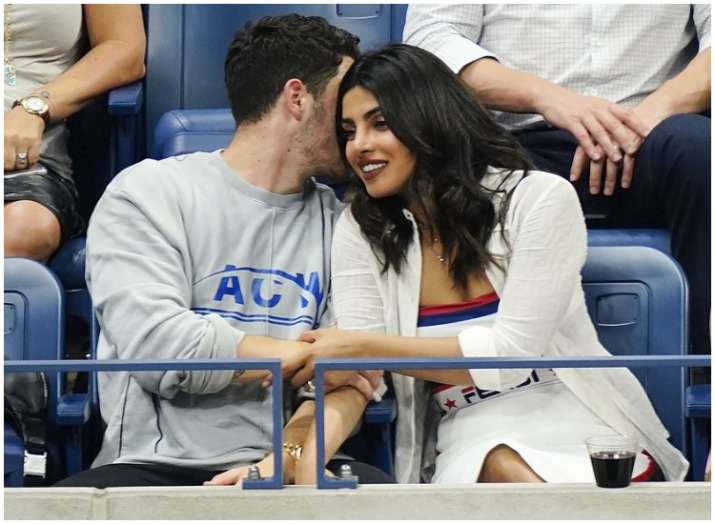 While the fan-club of both the notable figures can't stop talking about Priyanka and Nick's impending wedding, the actress seems to enjoy her courtship. Priyanka recently wrote that "Everything about you is special ..." on one of Nick's 'gram post.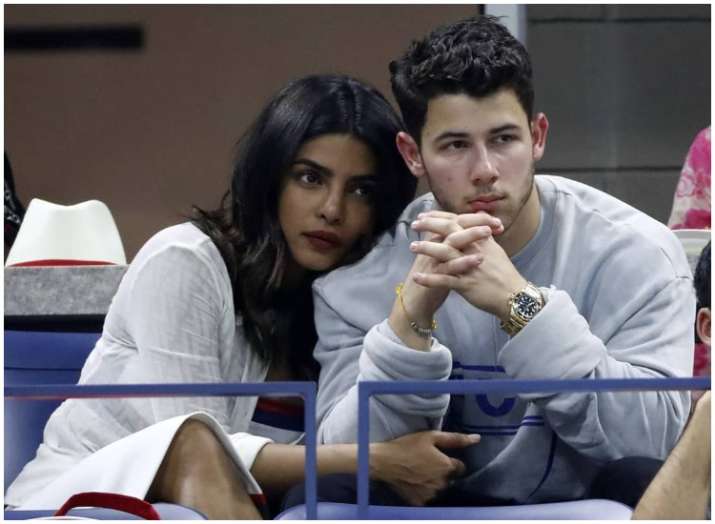 Nick recently took to his Instagram account and revealed about his Type 1 Diabetes suffering. The 26-year-old singer post a picture and wrote, "13 years ago today I was diagnosed with type 1 diabetes. The picture on the left is me a few weeks after my diagnosis. Barely 100 pounds after having lost so much weight from my blood sugar being so high before going to the doctor where I would find out I was diabetic. On the right is me now. Happy and healthy. Prioritizing my physical health, working out and eating healthy and keeping my blood sugar in check. I have full control of my day today life with this disease, and I'm so grateful to my family and loved ones who have helped me every step of the way. Never let anything hold you back from living your best life. Thank you to all my fans for your kind words and support. Means more than you know. Love you all" as his caption.
This is the same post where actress instantly replied with a kiss emoticon while writing few special words for her beau. Quoting Priyanka, she said, "Everything about you is special with or without diabetes."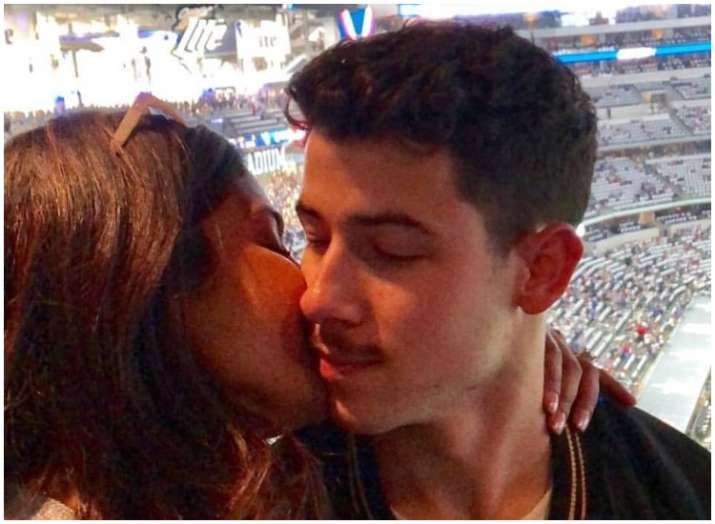 Priyanka Chopra is head over heels in love with her fiancee and there is any little doubt on the word -why! The actress directly or indirectly has mentioned several times that Nick Jonas is her perfect soon-to-be husband.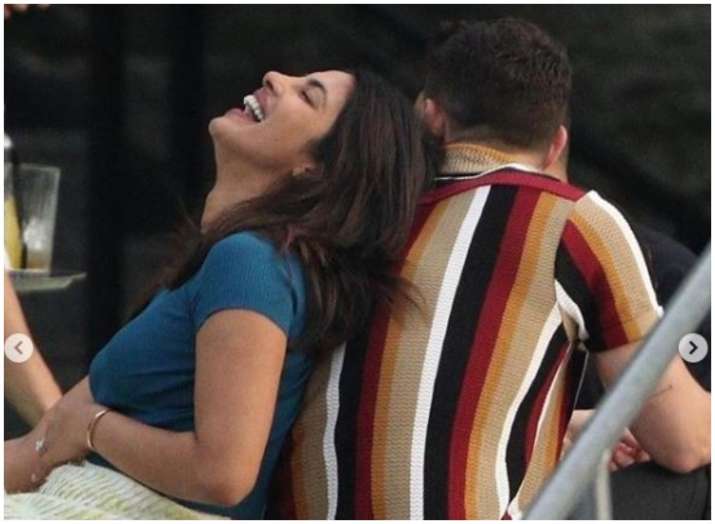 As Priyanka always wanted to marry someone who understands the hardship and the strenuous efforts the lady has put in her professional career, Nick seems to be a wise man. Nick Jonas not only appreciates her lady-love but also respects her for the same. 
For latest Entertainment updates, check out our Facebook page!