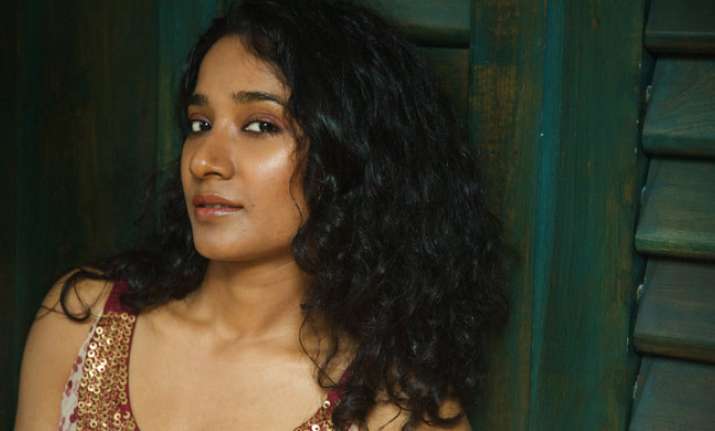 Actress Tannishtha Chatterjee's scathing Facebook post describing the racial abuse she faced on the show 'Comedy Nights Bacaho Taaza' has led to a furore, with the channel Colors now tendering an apology to the 'Parched' actress.
Tannishtha said that her dark skin made her the butt of offensive jokes on the show, so much so that she was forced to walk out. Citing incidents, Tannishtha said she was asked how many 'jaamuns' she had. The actress said that she was only roasted on the hue of her skin.
She added that when she expressed her discomfort to the organisers, she was told that the concept was that of roast, something which was communicated to her earlier.
After her Facebook post went viral and the show received brickbats from all quarters, the channel has issued an apology.
In the apology, the channel wrote that they were committed to "creating content that is meaningful and addresses pertinent social issues - skin colour bias being one of them."
They gave the example of how the channel once aired a serial titled 'Laagi Tujse Lagan', which spoke about how a girl was discriminated because of her dark skin colour.
Here is the tweet from the channel:
Dear @TannishthaC
It is rather unfortunate that what you had expected to be a fun and novel experience turned out to be traumatic for you. pic.twitter.com/1iH9A3FBIW

— COLORS (@ColorsTV) September 28, 2016
Replying to their apology, Tannishtha said that it is not about her but the prejudice regarding skin colour. 
Thanks for this post. But this is not abt me. It's abt a prejudice . I wish they made fun of me . https://t.co/VxDMA2ue8N

— TannishthaChatterjee (@TannishthaC) September 28, 2016
Speaking about the entire incident, Tannishtha told a leading daily that she was there to promote a serious movie like 'Parched' and wouldn't stoop so low to do the same.