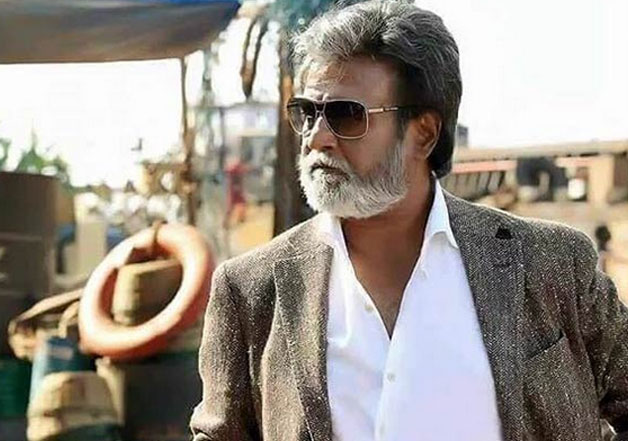 In what is enough to gauge your eyes out of shock and surprise 'Kabali' has achieved the unattainable. This Rajinikanth starrer has earned Rs 350 crore on the opening day of its release worldwide. This information was shared by the makers of the movie in a statement released to the press.
"In India, the film has earned Rs 250 crore, which includes Rs 100 crore from Tamil Nadu and Rs 150 crore from places outside the state in India,"
read the statement. Another Rs 100 crore has been brought in internationally.
The Pa Ranjith directorial 'Kabali', which chronicles the life of an aging don stars Radhika Apte and Dhansika in pivotal roles. In the movie Kabaleeshwaran, Rajini's character fights for the rights of downtrodden Tamils in Malaysia.
The Tamil langauge movie released in approximately 8000-12000 screens all over the world, which includes 480 screens in the US, 490 in Malaysia and above 500 in Gulf countries.
The film has also released in UK, Australia, New Zealand, Sri Lanka, Switzerland, Denmark, Holland, Sweden, South Africa and Nigeria.
"It has earned approximately Rs 100 crore worldwide. It is the best collection an Indian actor has ever had. It shows that there is only one superstar and that is Rajinikanth,"
'Kalaipuli' S Thanu , the producer added in the statement.
Now, as mind blowing and fantastic it is, this only confirms that when it comes to star power there is no one close to Rajinikanth.
With PTI inputs