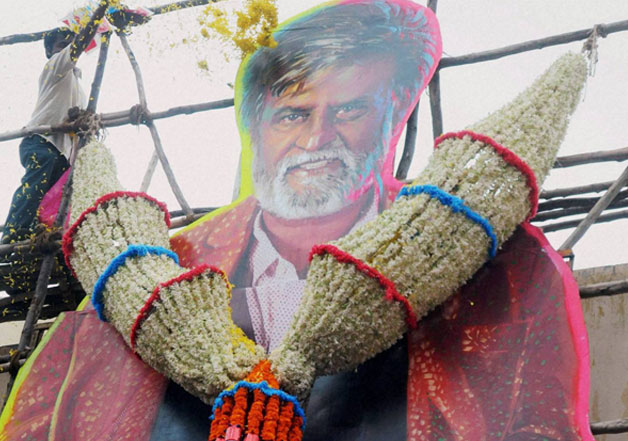 If by any chance you are oblivious to the stardom that superstar Rajinikanth enjoys, this piece will introduce you to it. Yes, there have been superlative jokes about Rajinikanth on social media, most of which are inspired from the exaggerated acts he does in movies.
But what is not a hyperbole is the loyalty he enjoys. It is his fandom, that despite Rajinikanth being absent from all kinds of promotions for his latest release 'Kabali', the movie struck gold at the box office.
The only time that Rajinikanth told his fans about 'Kabali' was through a tweet on 16th September 2015. And in that too, he neither asked his fans to wait for it nor revealed what it is about. He just tweeted two posters of it but the job was done.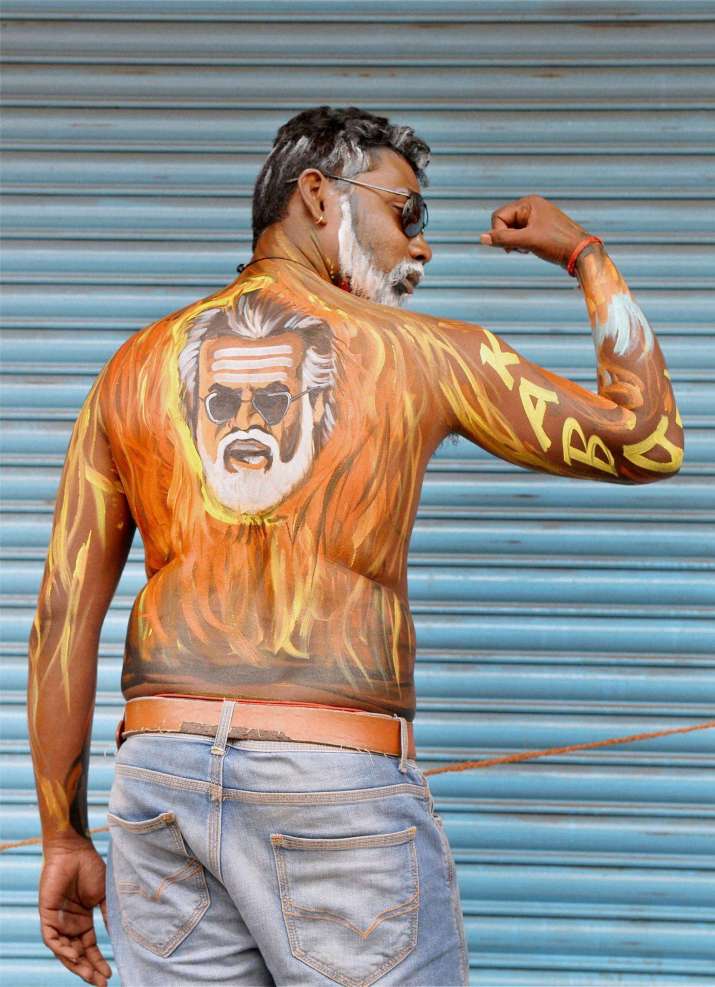 As since then the 'Kabali' fever only rose with every day. All of this craze accumulated and was well reflected on the streets of Chennai, Mumbai and other cities yesterday; the big day when 'Kabali' released. Thousands of his fans thronged theatres to catch the screening of the movie.
Since yesterday, there have been many incidents where fans have done out of the box things to show their loyalty towards Rajinikanth, but even among billions of fans some have stood apart. Here are 5 of them for you:
When jewellery was mortgaged to travel to United States: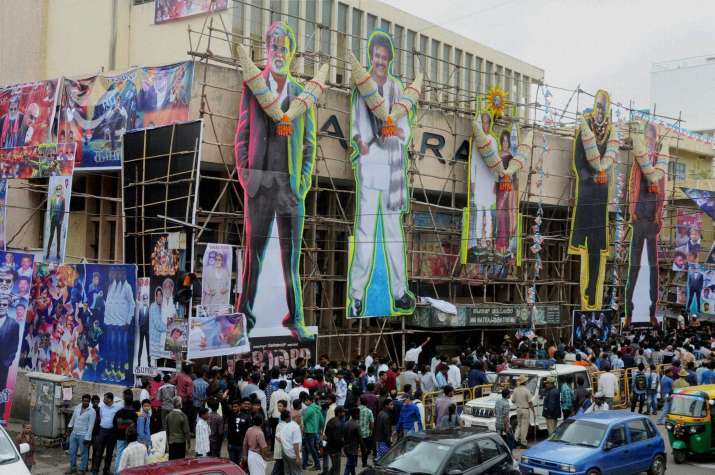 Mr A Murugan ensures that he always watches Rajinikanth's movie with the superstar at his house. But, this time the 65 year old superstar was in America which somehow posed a problem for Murugan. To overcome this, what he did was asked his friends for money to book a ticket. When the collected money fell short, he mortgaged jewellery to make up for the cost.
When house was sold for a Rajinikanth poster:
Gopi from Chennai has sold his house to get a huge cut out of Thalaivar's poster. He always gets a poster of Rajinikanth, but this time he even surpassed his own standards.
When a Japanese fan travelled to India: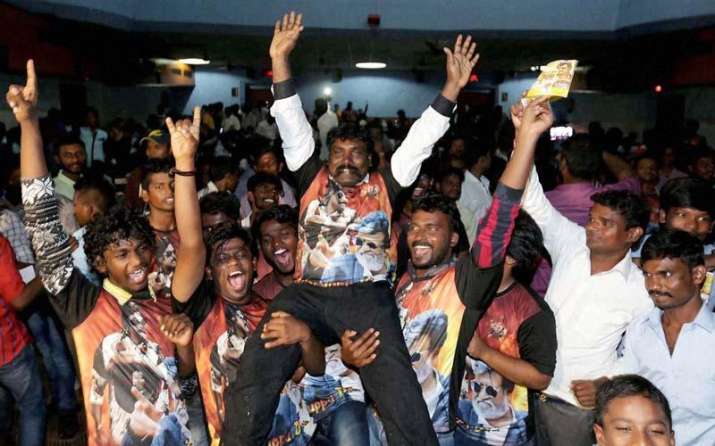 A fan named Hidetoshi Yasuda, travelled to Chennai to catch the screening of Kabali. He watched the first day show at Albert Theatre - a theatre considered a Mecca by Rajini's fans. But for him, travelling more than 6000 kms was not enough as he even mouthed few dialogues of Rajinikanth that too in Tamil from the movie and added that he is a big fan of the superstar's style.
Kabali after effect: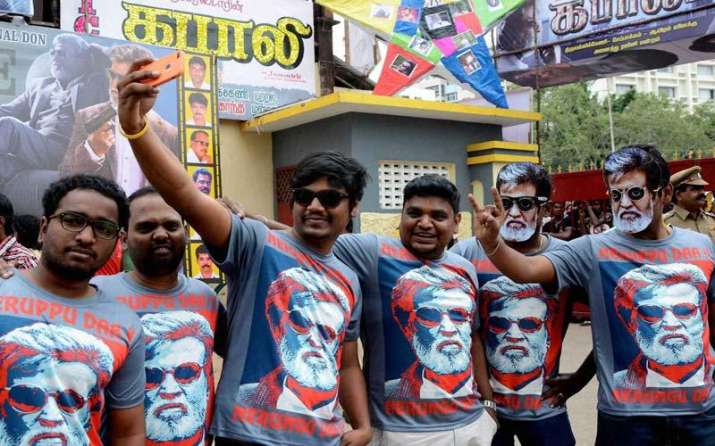 As it turns out, the impact of 'Kabali' was not restricted only till the screening of the movie, as it had one post that. Inspired by his on screen idol, a fan of Rajinikanth reportedly rescued a woman from becoming a victim of gangrape in Chennai.
Vasanth Paul was returning after watching the first day first show when he heard a woman screaming in an isolated spot near Alandur in Chennai. When he reached the spot he saw three men attempting a rape on a woman. When Paul intervened, he was attacked but he fought and with help of his friends rescued the woman.