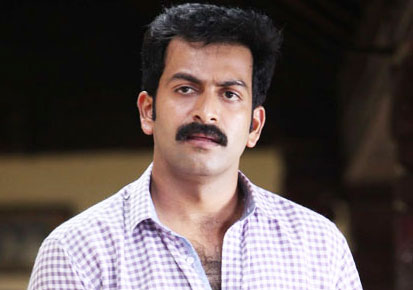 In an unfortunate incident that took place on Friday night popular South Indian actress Bhavana was kidnapped and molested by her former driver and his friends in Kochi. As of now, three culprits have been arrested by the police including the main accused Sunil Kumar AKA Pulsar Suni.
The mishap shook up Kerela as well as the entire nation and has once again raised the concerns of women safety in our society.
And, now renowned Malayalam actor Prithviraj Sukumaran has something to say about the case. The superstar took to Facebook and wrote an open letter to extend support to his co-star Bhavana and also expressed concerns about safety of women.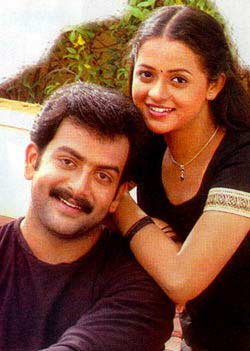 In his open letter, the South actor spoke about security of women in our "matriarchal matrilineal". 
"Woke up today morning to the horrifying news that has by now been reported, misreported and sensationalised. As disturbing as it was, I refrained from saying something on what happened to one of the most beautiful girls I know because I knew whatever I or any one among our fraternity say, will only be fodder to click baits and TRP mongering. By now, all that can be said about the security of women in our "matriarchal/matrilineal" God's own country has already been said,"wrote an angry Prithviraj.
The 34-year-old actor also urged people to respect the guts of Bhavana. 
"And yes..as a man who has to share the responsibility of a society that bears this shame, I hang my head! But please..the most we can collectively do at this moment..is to respect the guts of this girl", he said.
Prithvi showcased his utmost respect and love for his fellow co-star and said, "WITH YOU BHAVANA...will look forward to hanging with you as soon as you're up to it..and yeah..be who you are..and don't let today dictate the rest of your life. Love always..Prithvi"
The actor was supposed to work with Bhavana in his next film but Bhavana, shaken from the misfortune, will no longer be a part of the film.
Here's Prithvi's open letter on Bhavana's tragic incident.