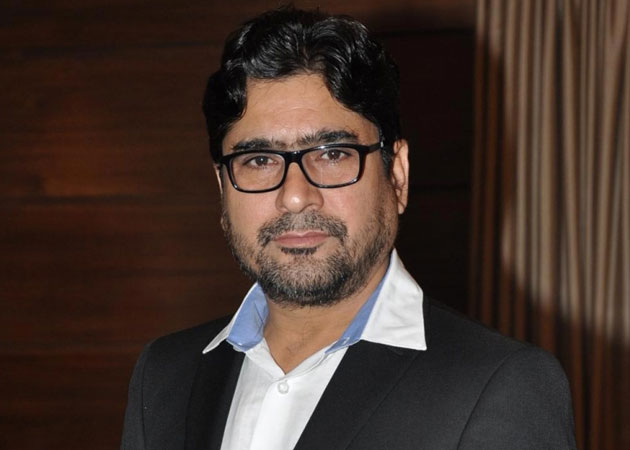 Superstar Aamir Khan's Lagaan has completed 16 years in the industry. The movie won hearts with its innovative concept and all the actors associated with it became household names. Yashpal Sharma, who played the role of Lakha in the film, revealed that he got more than expected money for the film. The actor stated that he was struggling in the industry and when he was asked to meet Aamir ex-wife Reena Dutta to talk about money, he decided to demand 1 lakh.
Yashpal recalled his meeting with Reena saying that she offered him Rs 1.5 lakh but something happened to him and he demanded Rs 2 lakh. Reena instantly agreed to it. The actor further added that he would have gotten money but he doesn't have regrets.
At first the actor thought that he had bagged a short role in the film as he was late and cast of the film was already finalised. Later, he came to know that his role was crucial to take the story of the film forward. Yashpal felt fortunate to become a part of the path-breaking film.
Directed by Ashutosh Gowariker, Lagaan became one of the biggest box office success of 2001. Along with Aamir, the film also featured Gracy Singh, Rachel Shelley and Paul Blackthorne in crucial roles.