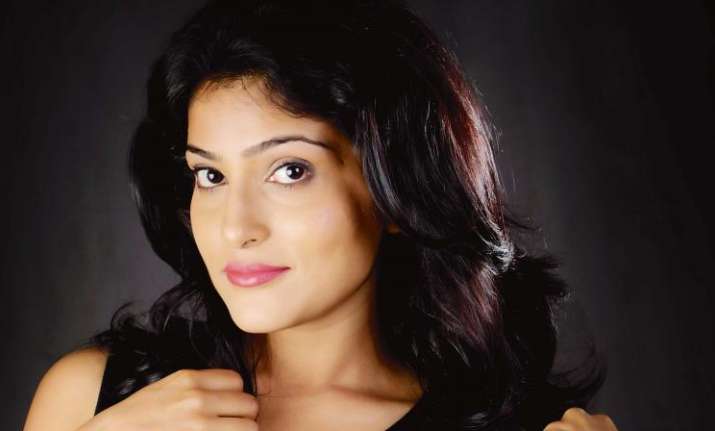 Kannada actress Avantika Shetty has accused the producer of her film Raju Kannada Medium of sexual harassment and unprofessional behaviour. The actress, who was dropped from the film by the makers narrated her side of the story through her social media post.
The actress alleged K Suresh of sexual harassment and stated that she worked hard for her role in the film but the makers were not worried about it and she was unceremoniously asked to leave for Mumbai. Her cheque were bounced and dues were not clear despite completing most parts of the film.
The actress has filed a complaint with the Karnataka Film Chamber of Commerce. She added that the producer is trying to malign his image and portrayed her character in a bad light. The actress added that she didn't want to tarnish the image of the producer but the articles that she read about her have forced to end the fight publicly and judicially.
Previously, K Suresh said that it was a stop payment as the actress has only worked for 15 out of the 40 days.
Sources revealed that the portions that Avantika has shot for the film may be cut and new actress will be appointed to play her role in the film.