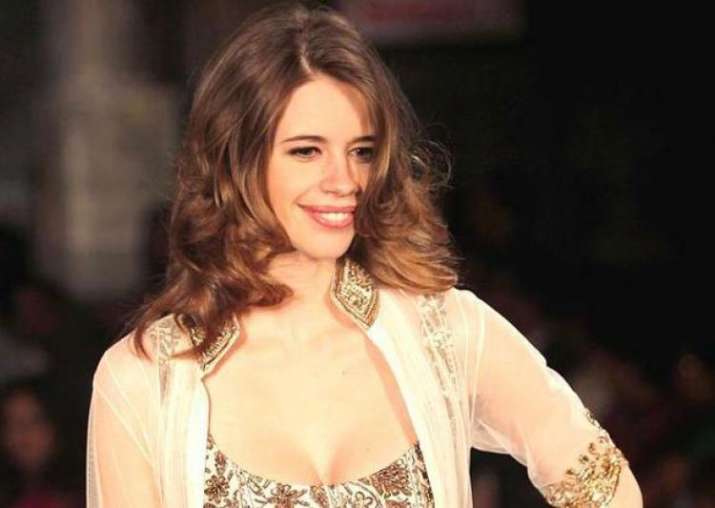 Banning Pakistani actors in India had instigated a fierce debate in the country and every one is brimming with opinions.
Indeed, it has divided the entire nation including the showbiz industry in two segments. Some are favouring the exclusion, while many are against it as well.
But actress Kalki Koechlin, when questioned about the ban, chose to play safe to avoid any controversy and said that she doesn't want to add fuel to the fire in the ongoing debate which has prevailing for a while now.
However, the 'Dev D' actress did express her point of views saying that since we all live in an international world, we have Indians living across the world. She further said that if all those NRIs are asked to return to India, it would be huge problem as we won't be able to accommodate them.
"So, similarly, if there are guests from other countries living in our country, myself included, who is of French origin but born and bought up in India, where do I belong? If I don't belong in this country, then I don't know where I belong to. So, I think it's very important to understand that," Kalki added.
The ban on Pakistani artists in India has been an aftermath of the Uri attacks in September.
In fact, Karan Johar's 'Ae Dil Hai Mushkil' has also been targeted by MNS for featuring Fawad Khan, which has threatened to stall the release of the movie
While the entire Bollywood has condemned the attack, several celebs have asserted that banning movies will not end terrorism in any manner.

(With IANS Inputs)