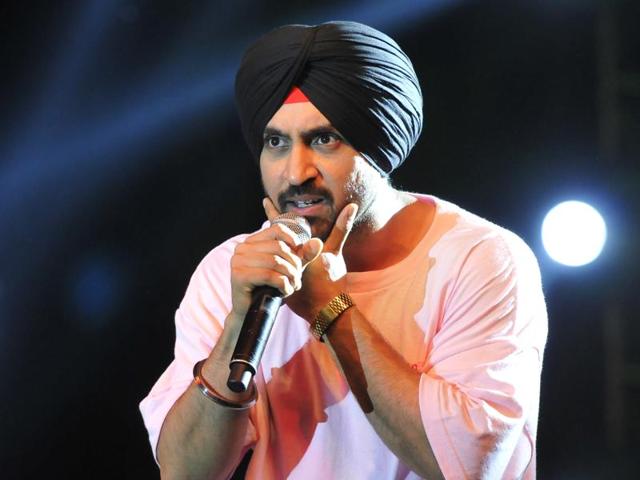 Actor Diljit Dosanjh, who is gearing up for the release of his upcoming film 'Phillauri' had to leave his performance midway at Hans Raj College after the unmanageable crowd stepped on cylinders kept for visual effects resulting in gas leak.
Diljit arrived two hours late, and in order to see their favourite star, one of the barricades were already been broken by the students.
When the actor came on stage, he requested people not to push each other. One of the member of his team even warned students not to step on gas cylinders that were kept to give fog effects during Diljit's performance.
However, it became difficult for the organisers to manage swelling crowd and that ultimately resulted to the cylinder leak.
The situation became worse when due to some technical issues, a short circuit happened. Thus, the show was stopped in between and Diljit instantly left the stage.
These disturbances made people panic and they were asked to leave the ground.
Some of the students revealed that the management of the event was bad, and thus the situations happened.
The general secretary of the students' union, Yogesh Chaudhary called it the mistake of the event manager.