Follow us on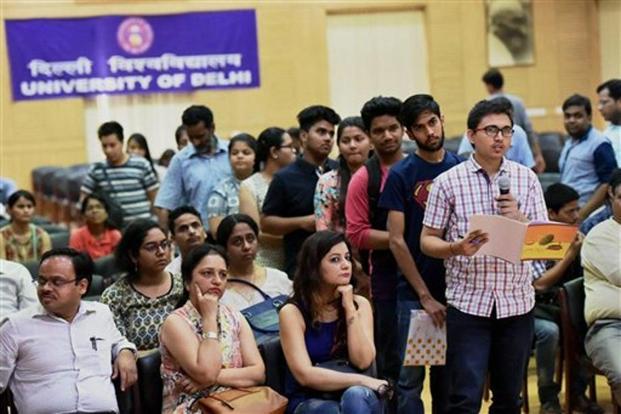 The newly introduced 10 per cent reservation for poor in the general category will come into effect in the Delhi University from the coming session. 
The Human Resource Development Ministry has said it will implement 10 per cent reservation for economically weaker sections from the general category from the 2019 academic session. The government had earlier said that the reservation will be backed by a around 25 per cent increase in seats in higher educational institutions and universities across the country. The HRD ministry today gave orders to that effect as well.  
In the admissions committee meeting held Wednesday, it was decided that the varsity will be effecting the increase in two phases - 10 per cent in the first year and the remaining 15 per cent in the next year.
A committee will be formed to work out the modalities as to how the seats will be increased, sources said.
However, they said that for now there would not be much infrastructural changes and the newly admitted students will be accommodated in the existing classrooms.
(With inputs from PTI)