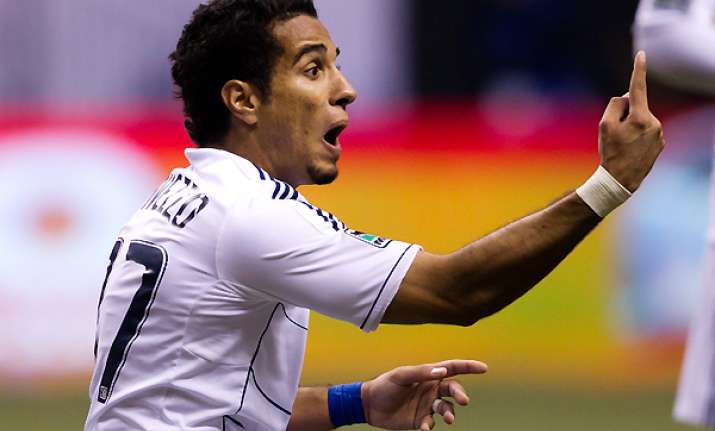 Vancouver (British Columbia), Apr 22: Camilo Sanvezzo scored in the 11th minute and the Vancouver Whitecaps beat FC Dallas 1-0 on Saturday night.
Sanvezzo made his return to the starting lineup and was a force early for the Whitecaps (3-2-2).
Goalkeeper Joe Cannon stopped five shots for his fourth shutout of the season.
Sanvezzo broke the scoreless tie with a solid solo effort. He began at the right sideline, cut to the middle of the field and fired a left-footed strike to the left of goalkeeper Chris Seitz. That gives the Brazilian two goals on the season. Lee Young-Pyo picked up the assist.
Seitz was making a surprise start in place of Kevin Hartman, just his second for Dallas (3-3-1) and his first this season.