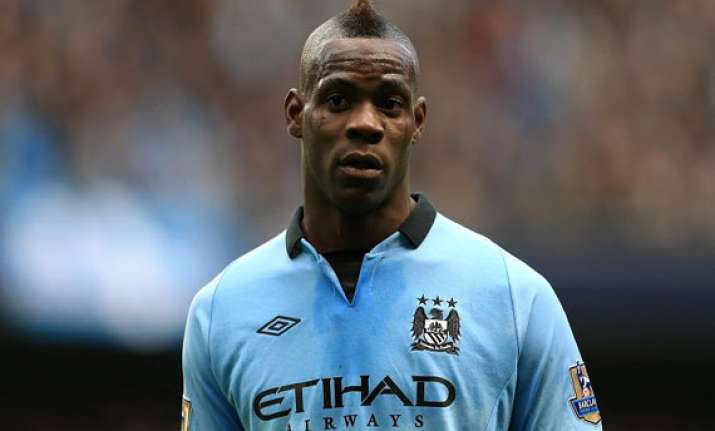 Fortaleza (Brazil), Jun 24:  Italy forward Mario Balotelli will undergo tests for a muscle problem in his left leg, one of several injuries the team is dealing with ahead of the Confederations Cup semifinals.
The Italian Football Federation also says that midfielder Riccardo Montolivo underwent a cerebral scan after a knock to the head in Sunday's 4-2 loss to Brazil and that the tests were negative.
Still, Montolivo will be evaluated over the next few days.
Meanwhile, fullback Ignazio Abate will fly home after dislocating his right shoulder.
There was no update on midfielder Andrea Pirlo, who is expected back for the semifinals after missing the Brazil game with a muscle problem.
Having finished second in Group A, Italy will face the Group B winner on Thursday.