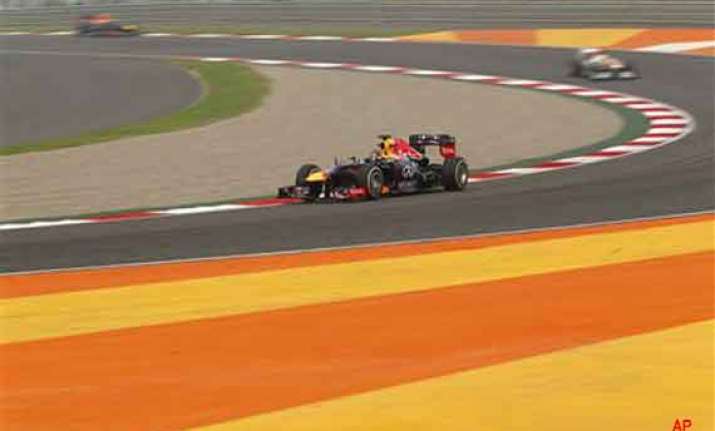 New Delhi: India's top court deferred a hearing on a tax case against the Indian Grand Prix on Friday to effectively give this week's Formula One race a go-ahead.
The Supreme Court agreed to hear the case after a public interest litigation pleaded the race should not be held since the organizers had not paid entertainment tax for last year's event.
But the case did not go before the court and will be heard next week, since the courts will be closed over the weekend.
Entertainment tax, which is generally levied on huge revenue-generating entertainment shows, was waived before the first Indian GP in 2011 but a court ordered last week that organizers would have to pay the tax amounting to about $4 million per year.