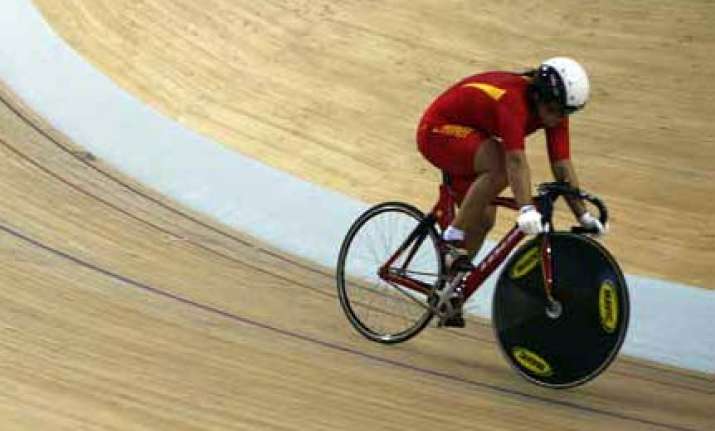 New Delhi: Two top Indian cyclists Somvir and Vinod Malik are down with dengue fever in Delhi even as very little time is left for the Commonwealth Games, reports Times of India.  
Still waiting for competition-class bicycles to arrive from England and having got no doctor for the squad, the team received another setback — two top cyclists, Somvir and Vinod Malik, have contracted dengue.  
The two, part of the core group of cyclists for the Games, are currently undergoing treatment at Karol Bagh's Jessa Ram Hospital. They could have been detected with the ailment earlier had the Sports Authority of India arranged for a doctor for the cycling team.  
Both cyclists are among the top performers in the core group. Somvir, in fact, topped the last two trials held this month in Patiala and Delhi.
The cycling team had just one doctor, that too on call, during its two-year camp at Patiala.
In the capital since August 17, the cyclists have been without a doctor.