Follow us on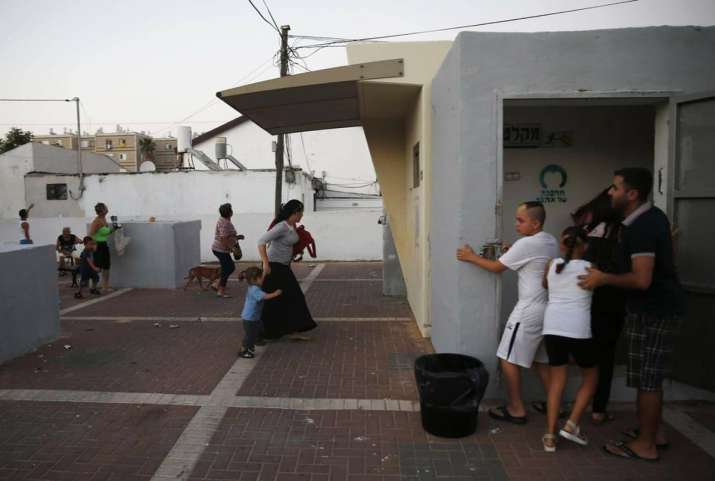 A "heavy barrage" of rockets has been launched at the territory of southern Israel from Gaza, the country's defense forces (IDF) said on Saturday.
According to the IDF Spokesperson's Unit, Israel has attacked several Hamas positions in Gaza responding to the latter's missile attack.
"More than 50 rockets have been fired at Israeli civilians over the last half an hour. The Iron Dome Aerial Defense System has intercepted dozens of them," IDF twitted.
Air raid sirens are sounding in many settlements located in the south of Israel, warning citizens about possible rocket attack from the Palestinian enclave in the Gaza Strip.
Residents in the towns of Ashkelon and Ashdod reported hearing blasts in the area.
The exchange of missile fire comes a day after tensions on the Israeli-Gaza border had escalated. On Friday, Israel reported that two of its soldiers were injured by gunshots from the Gaza territory. In response, the IDF launched airstrikes killing two Hamas soldiers.