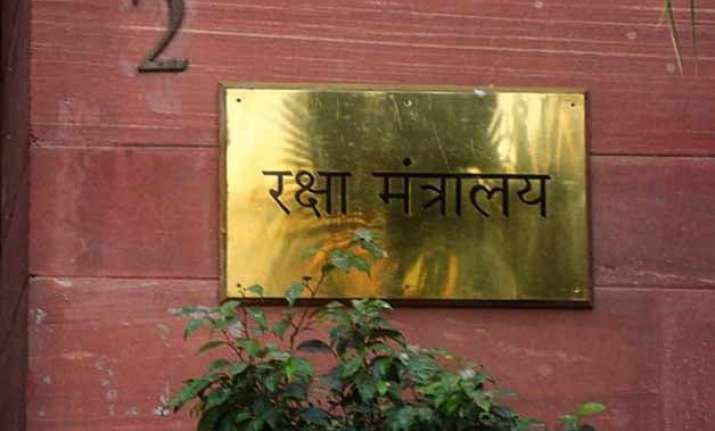 New Delhi: The sensational corporate espionage scandal got bigger on Monday after Crime Branch of Delhi Police, which is looking into the case, claimed crucial documents from the Ministry of Defence were too stolen and passed on to interested parties.
The revelations were made during interrogation of a former Defence Ministry employee for more than six hours on Monday. He has been identified as Virender. Police suspected that he had leaked classified documents from the ministry and was in regular touch with some of the accused in the case.
ALSO READ: Files leaked before reaching PMO, Parliament
Virender, police said, was employed at a Janakpuri-based firm, idata.
It is believed that idata was also the recipient of stolen files. Police also raided the office of Virendra.
Yesterday, police had arrested another energy consultant, Lokesh, on charges of obtaining leaked documents. He worked for Infraline consultancy firm at Noida and he was in habit of passing on the documents to interested parties including idata.
ALSO READ: 2nd FIR lodged; another energy consultant arrested
Virendra was arrested at the behest of Lokesh, a police official said.
Police also said that the racket was not confined to the Petroleum Ministry, but it had its legs spread secretly into the Power and Coal Ministries.
ALSO READ: Corporate espionage: Defence ministry staffer arrested
Police yesterday registered second FIR in the case. The FIR was lodged under the section of trespass, obtaining stolen property, criminal conspiracy and fraud. Sections of Official Secrets Act will be added to the FIR soon.
ALSO READ: Corporate espionage: List of leaked documents
The Delhi Police busted the corporate spying ring in the Petroleum Ministry after being alerted by the Intelligence Bureau (IB).
Delhi Police, which is probing the case, reports to the Ministry of Home Affairs.