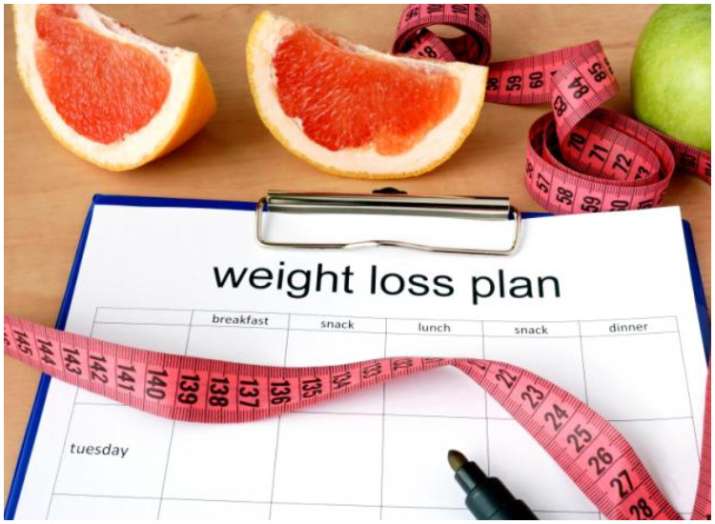 Indulging in the celebration and its preparations, is the best part of Indian festivals. Although in India, there are many festivals that we celebrate every day but the frequency of occurrence of these Indian festivals ace up in the month of October and November.
The time period from Navratri to Diwali, which are major Hindu festivals, is the time when every Hindu follower is delved into the festivity. From renovating homes to making pure desi mithai, from buying gifts to planning on ethnic attires -everyone is busy doing one thing or the other.
In this entire process, there is not a single person who can actually stick to his/her diet plans. Intentionally or not, people do indulge in eating extra number of sweets which results in extra kilos of weight post these festivals.
This is the reason, today, we bring you a list of top five things to do to reduce your weight. Trust us, these little things are as easy as snapping your fingers!
Jump like a bunny
Physical activities do help in reducing weight. But by physical activities we don't mean heavy weight-lifting, tough gym-ing, or sweaty workout sessions. Light-exercises including jumping, skipping, or even cycling helps equally. These physical exercises will not only help you reduce that extra fat but are great mood-boosters as well.
Tip: Call out your gang and organise your own cycling marathon.
Enroll into fun classes
In case you are true procrastinator and thinks to skip on skipping and other light-exercises, then we recommend you to get yourself enrolled in one of the fun classes. To reduce your post-festival kilos of fat, join aerobics or learn to dance. These fun activities will certainly help you achieve the body you crave and get you fit into those old-dresses back again!
Don't be sweet with sweet-boxes
Well, Diwali is a festival when we gift and receive lot of sweets -from home-made mithai to chocolate boxes. While eating sweets on festival is a tradition, don't you consider it as an opportunity. Eating sweets should be a part of celebration and not a task to win and earn extra fat on your body!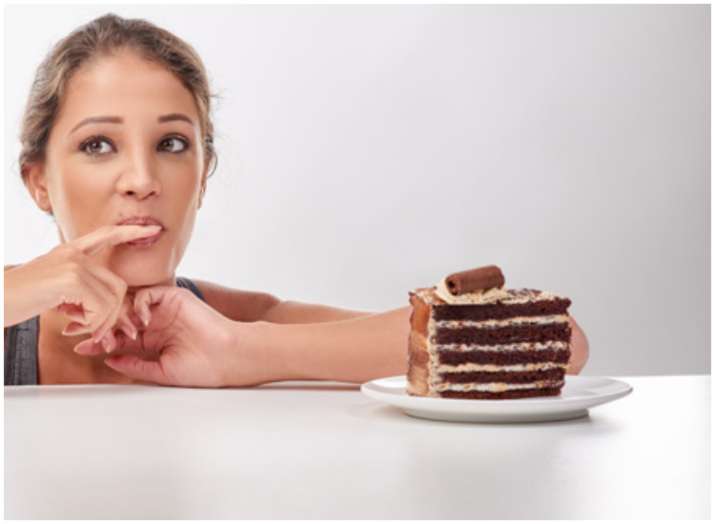 Drink lots of water
Water is the solution of almost every problem in this universe. Similarly, drinking water can be really helpful for weight loss too. Since, water is 100% calorie-free and also helps in burning more calories, drink good liters of water each day.
Tip: Remember that water can suppress your appetite if consumed before meals.
Post festival home-cleaning
Let's take Diwali festival in account to make you understand this method of reducing weight. Just like you begin the Diwali preparations with #DiwaliKiSafai, how about post Diwali clean-up? From gathering leftover diyas to discarding half-burnt crackers, from sweeping away rangoli colours to rearranging your kitchen; get yourself working in post-festival home-cleaning.
Tip: You can also help your neighbours in removing their Diwali lights as well!
So, with these five easy methods, reduce that extra fat and get back into the shape again!
For latest Lifestyle updates, check out our Facebook page.