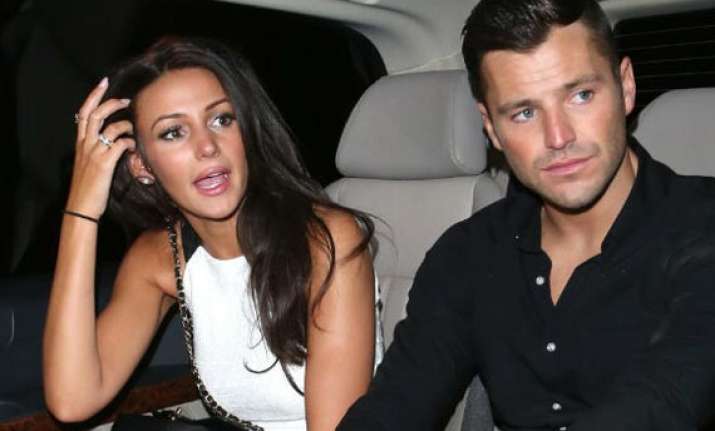 Los Angeles, June 24: Actor Mark Wright has reportedly gifted girlfriend Michelle Keegan a pair of Louboutin shoes worth 1,000 pounds.
Keegan, who turned 26 June 3, partied hard with Wright in Spain but was further pampered with the expensive pair of shoes, reports mirror.co.uk.
"He can't stop buying her things," a source said.
The couple has been dating for over six months.