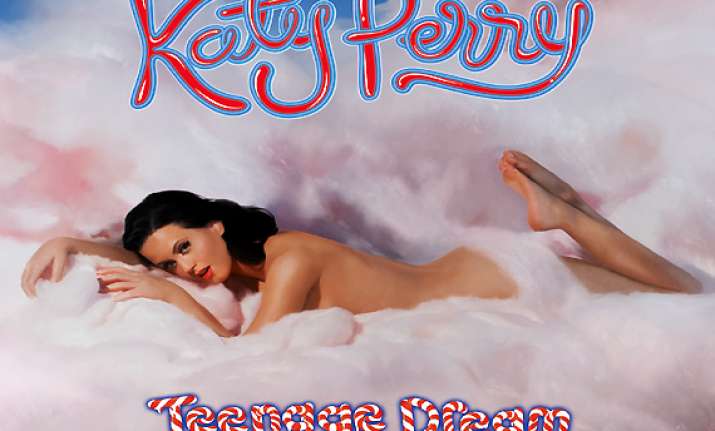 Los Angeles: Singer Katy Perry says her divorce from British comedian Russell Brand made her face the harsh realities of life.
Perry and Brand were married for 14 months before they parted ways in 2011. The situation was not easy for Perry, who took some time to resume her normal life, reports femalefirst.co.uk.
"I'm not the kind of person who is always like 'What doesn't kill you makes you stronger'. I was in bed for about two weeks. I was pretty f***ed, yes. It hurt a lot - I got a good knock," Culture magazine quoted Perry as saying.
Perry says the incident brought her face-to-face with adult reality.
"What I wanted to call this record at first was 'adult reality' because 'teenage dream' was so high on that cotton candy cloud, and then it's like I got punched in the face and kicked down the stairs a couple of times.
"So I had to face the reality that things are not always on cloud nine," she added.
Perry is now in a relationship with singer John Mayer.