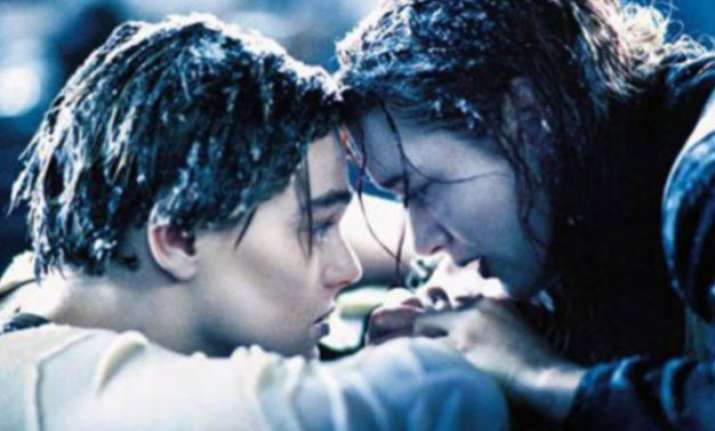 New Delhi: James Cameron's 1997 blockbuster 'Titanic' was perfect in every sense except one, the end. The couple of Jack and Rose have been teaching love and sacrifice for decades now. However, the climax scene in which Jack had to drown to save Rose's life left everyone in tears.
For years, cine buffs have been arguing that the wooden flank was huge enough to accommodate both the love birds. After almost two decades, Rose has agreed.
Actress Kate Winslet, who portrayed the character of Rose in the film, accepted this on Monday in the chat show Jimmy Kimmel Live!
"I think he could have actually fit on that bit of door," Winslet admitted.
The debate surrounding the demise of Jack played by Leonardo DiCaprio has never been put to rest. The argument got such hype that Discovery Channel's Mythbusters stepped in to confirm the speculation. The show revealed that the board was buoyant enough for them both – if they used Rose's life jacket as a flotation device.
Sadly, Jack and Rose did not walk hand in hand with each other after the tragedy ended.
Speaking about her pairing with Leo, Kate added, "People are always so excited to see Leo and myself in the same space, which at the end of the day.. that's so lovely, isn't it?"