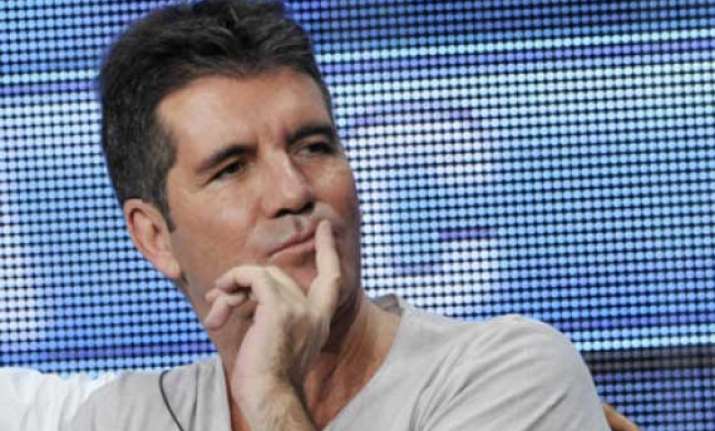 London, Aug 4: Music mogul Simon Cowell will reportedly give 63 million pounds annually as child support to socialite Lauren Silverman, who is said to be carrying his child.
Silverman will receive the monetary help from Cowell till their child turns 21.
Cowell, 53 and still a bachelor, is not sure if he will marry Silverman in future but wants to secure the future of his child, reports dailystar.co.uk.
"The truth is, he doesn't yet know whether he will end up marrying Lauren somewhere down the line in the years to come," a source said.
"But, in the meantime, he wants to ensure he does the right thing for her and their baby as well as resolving this mess," the source added.
Cowell recently said that he wants to keep the news about the baby a private affair.