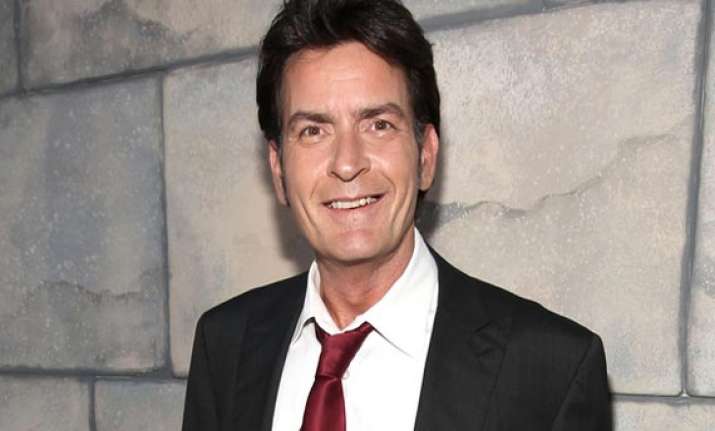 Los Angeles, June 6: Actor Charlie Sheen reportedly wants his sons with ex-wife Brooke Mueller to live with his other former wife Denise Richards, permanently.
Richards, who was married to Sheen in the past, is currently taking care of his twin sons Bob and Max, while their mother Mueller is in a rehabilitation centre.
The "Two And A Half Men" star is unsure about Mueller's capability of being a good mother to their children after she returns.
"It would be in the boys best interest to remain with Denise Richards, permanently, according to Charlie. He will tell the judge he wants the boys to stay in Denise's home, for good. His reason is a very simple one: Brooke's drug addiction precludes her from taking care of the boys," radaronline.com quoted a source as saying.
Mueller is currently battling drug addiction in a rehab. She has been admitted for the 20th time.
A court hearing is expected to take place in coming few months where Sheen and Richards will be present.
Meanwhile, Richards is ready to take care of the boys and wants them to stay with Sam and Lola, who are her daughters with Sheen.
"She would absolutely love to keep the boys permanently. She wants what is best for them, and Denise loves taking care of them. Bob and Max love living with their sisters, Sam, and Lola, and with Denise's adopted daughter, Eloise," said another source.