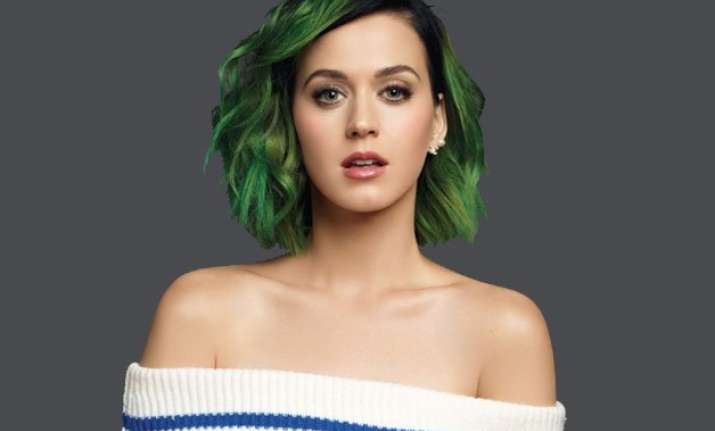 Los Angeles: Singer Katy Perry is reportedly planning to release a track aimed at Taylor Swift as a response to the latter's song "Bad blood", which is widely believed to be about their feud.

According to a report by The Sun newspaper, the 30-year-old diva has enlisted American DJ and music producer Diplo for the song called "Crocodile tears", reports aceshowbiz.com.

"Katy knew Diplo would be just the man to produce 'Crocodile tears' for her and has now registered it. So far she's been very restrained with what she's said about Taylor in public, but is now ready to put her side across via the song - which is all about being fake," said a source.

The source is not sure if the song will make the cut for Perry's next album or not, but the singer is said to be "keen for fans to hear it".

Fans learned of Swift and Perry's feud last year after the former said in a Rolling Stone magazine's interview that her "Bad blood" was about a fellow female entertainer who tried to sabotage her tour by stealing her dancers.

The 25-year-old singer refused to specifically name anyone, but everyone believes she's talking about Perry.