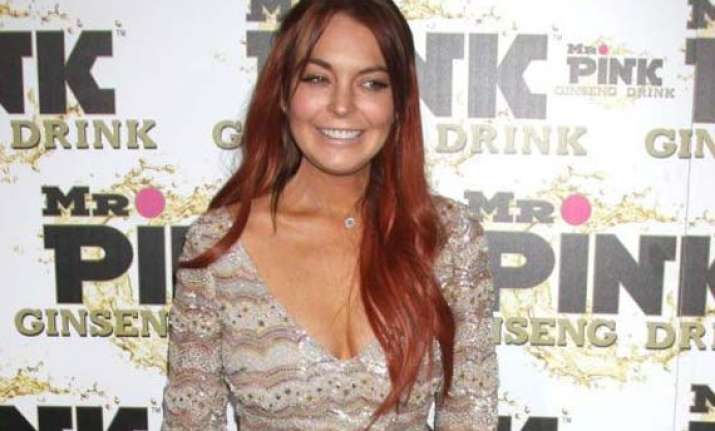 Los Angeles, Nov 15: Actress Lindsay Lohan hopes to find her true love someday.
"There's nothing better than that first feeling of being in love, so I look forward to having that at some point," dailystar.co.uk quoted her as saying.
"Yes, I've been in love with people - maybe one or two - but I haven't really had a true love yet," she added.
The 26-year-old wants love like late legendary actors Elizabeth Taylor and husband Richard Burton.
"I relate to the fact that Elizabeth Taylor once said, 'I love being in love.' I do, too. I love being in love," the actress said.
"I can only imagine what it would be like to have the kind of love that she and Richard Burton had," she added.