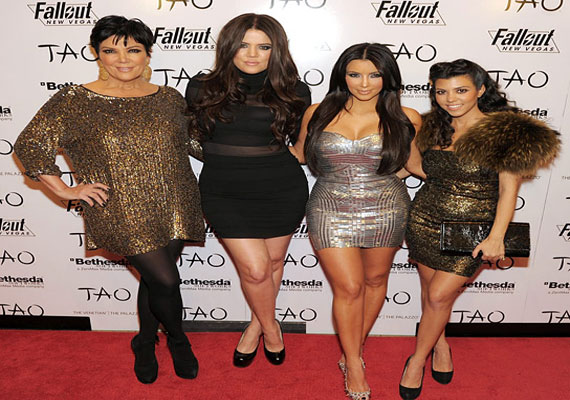 Los Angeles, July 28: Socialite-TV personality Kris Jenner feels actress Amanda Bynes' parents Rick and Lynn Bynes are doing the right thing by officially applying to get legal control of the actress' personal welfare and financial affairs.
The troubled actress is currently under an involuntary psychiatric hold as she started a fire in a stranger's front yard earlier this week. Jenner, mother of Kardashian sisters, Kim, Khloe and Kourtney, also said that as a mother, she feels sad for Amanda.
"This is something that, for me as a mom, makes me very sad, but happy that she's getting perhaps the help that she needs for one reason or another," femalefirst.co.uk quoted Jenner as saying.
"I've always said, 'I don't know what goes on behind the scenes, I'm not there, I don't want to be the one who's quick to judge, you know, and be real negative.' I like to look at the glass half full. And so I'm really glad that, whatever's going on, this would be the start of a new beginning for her," added Jenner.
Jenner also said that Kim, who recently gave birth to her first child with rapper- boyfriend Kanye West, is sympathetic to Amanda's plight.
"Kim loves Amanda. She's obsessed with her and really wants her to be fabulous and get well," said Jenner.