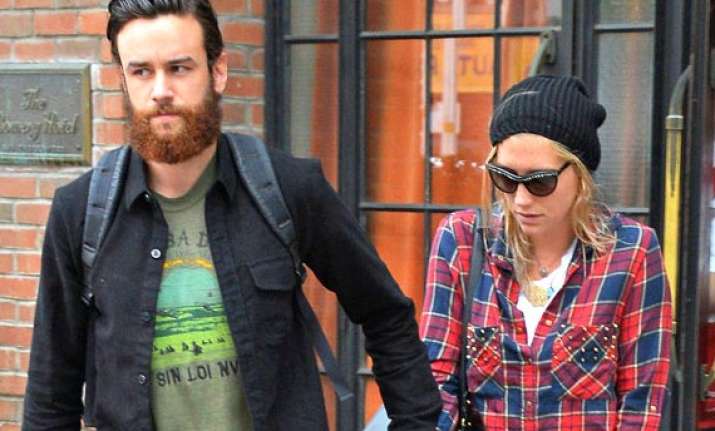 Los Angeles: Singer Kesha says her boyfriend Brad Ashenfelter is a "really sweet human being" and she feels really lucky to have him in her life.
The "Timber" hitmaker, who sought treatment in rehab for an eating disorder earlier this year, admits she feels very lucky to have the New Jersey writer in her life and is "really happy", reports femalefirst.co.uk.
"He's really, a really sweet human being. I'm very happy to have him in my life ... That's way too much information for America to know. But, I'm really happy with my beard," said the 27-year-old.
The couple were first photographed together in April, but a source close to the singer revealed they have "actually been together a long time" and Ashenfelter "did visit her during treatment, he's been alongside her through it all."