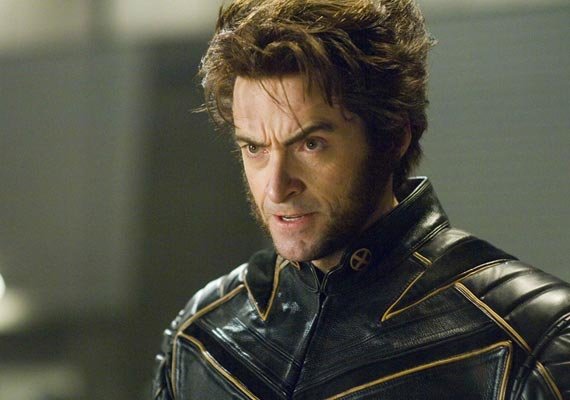 Los Angeles: Actor Hugh Jackman has been treated for his third basal cell carcinoma in 12 months.
The actor had a basal cell carcinoma removed in November 2013 as well as in May this year. The actor's representative says Jackman is "all good" now, reports eonline.com.
"So just to be clear, it is skin cancer - it's a basal cell carcinoma, which of all the skin cancers, is the most minor," the actor had said earlier while speaking about his condition.
"But you do need to take care of it immediately because it's growing."
This type of cancer is treatable, but only if it's diagnosed early enough. Jackman encourages people to be proactive about their health.
"It doesn't matter who you are, get checkups," he said.
Jackman is all about SPF these days and wants others to protect their skin too.
"Wear sunscreen, don't be like me as a kid. Trust me, wear sunscreen," said the actor.