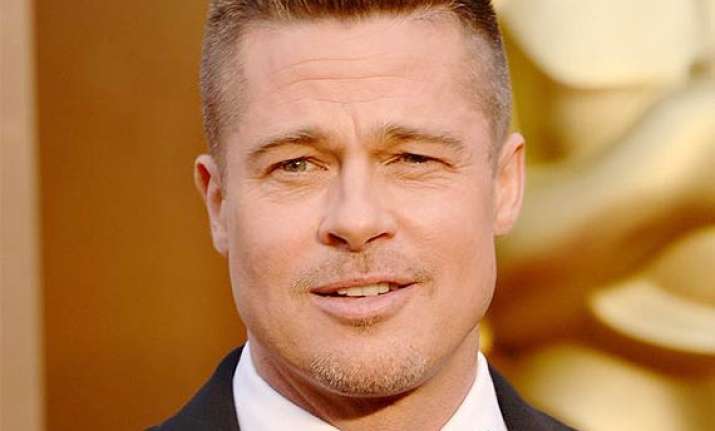 Los Angeles: Fans can join actor Brad Pitt at his second annual Make It Right fest in New Orleans, Louisiana, by making a donation of $10 to his housing charity.
The festival is reportedly said to take place in May. Pitt has teamed up with website Groupon.com to help boost donations to Make It Right Foundation, which provides environment-friendly homes to the people who were affected by Hurricane Katrina since 2007, reports contactmusic.com.
On May 17, Pitt will host a charity event in New Orleans along with singer Bruno Mars and band Kings of Leon.
The actor will be offering a prize package for one lucky winner and a guest to attend the fest as VIPs. The winner and guest will also receive a meet with the actor himself. Their travel and accommodation needs will also be taken care of.
Groupon bosses have agreed to hand over a $100,000 cheque to the foundation.
The "Troy" star isn't the first celebrity to come up with such a prize.
George Clooney raised $1.2 million for his satellite project in Sudan in January by inviting fans to purchase a $10 raffle ticket to win a date with himself.